Traveling is one of the greatest experiences we can have. Not only does it broaden our perspectives, but it grants us insight into the way people live their lives in other countries. You may even have a bucket list of places you want to visit around the world. Finally crossing off a bucket list item is thrilling and exciting. However, as amazing as traveling is, it can still be stressful, which is why there are certain travel hacks to make your next trip as seamless as possible.
Whether it's packing hacks, ways to make reservations in advance, ways to save money while traveling, and traveling more efficiently, the items on this list are here to help you with your next trip. A good travel hack will save you tons of time and money in the long run.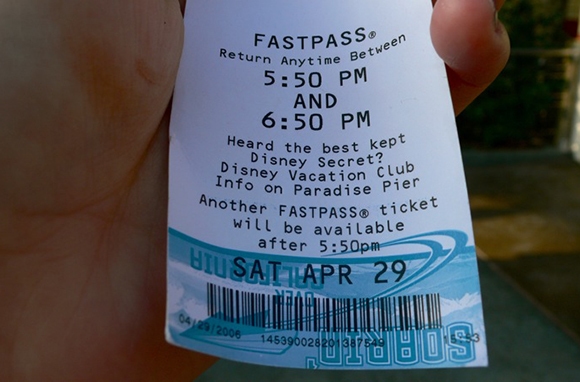 60. Make Reservations In Advance
It seems obvious, yet making reservations in advance is one of the best travel hacks on this list. This can come as a reservation at a restaurant, or even grabbing fast passes before going to an amusement park. For example, there's the Free Fast Pass at Walt Disney World and Disneyland, and Flash Pass at Six Flags, amongst other line-cutting passes for amusement parks. You'll save loads of time by cutting lines, which means you'll have more time to enjoy the attractions.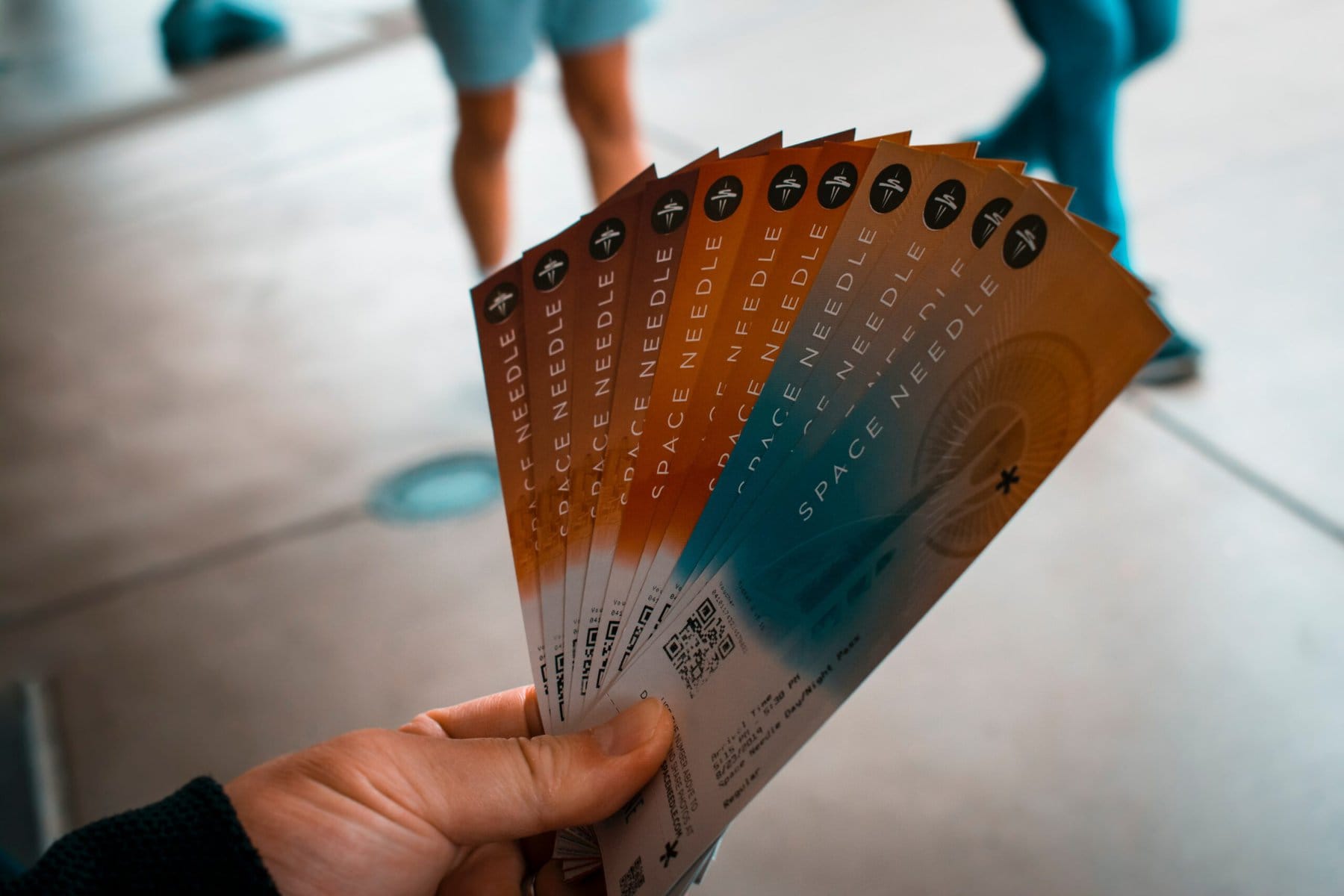 This travel hack could potentially prevent a lot of stress since you can easily rest in the knowledge that you're guaranteed a spot at a restaurant or have a ride somewhere. Since that part is figured out, you can put time and focus into other areas, like transportation (via Smarter Travel).