Let's admit it! We always want to travel to remote places, unspoiled islands, locations off the beaten path, and relatively unknown countries. We're talking about countries with great cultural diversity, pristine nature, and vibrant people.
Seychelles is an excellent travel destination for those who love beaches and island activities. With one of the whitest beaches on this planet, endless blue water, and a diversity of aquatic life, Seychelles offers everything you need for a quintessential tropical getaway.
Whether you're looking for a beach vacation with your family or a romantic getaway with your significant other, Seychelles has something for everyone. Here are 25 kickass things to do in Seychelles when you visit.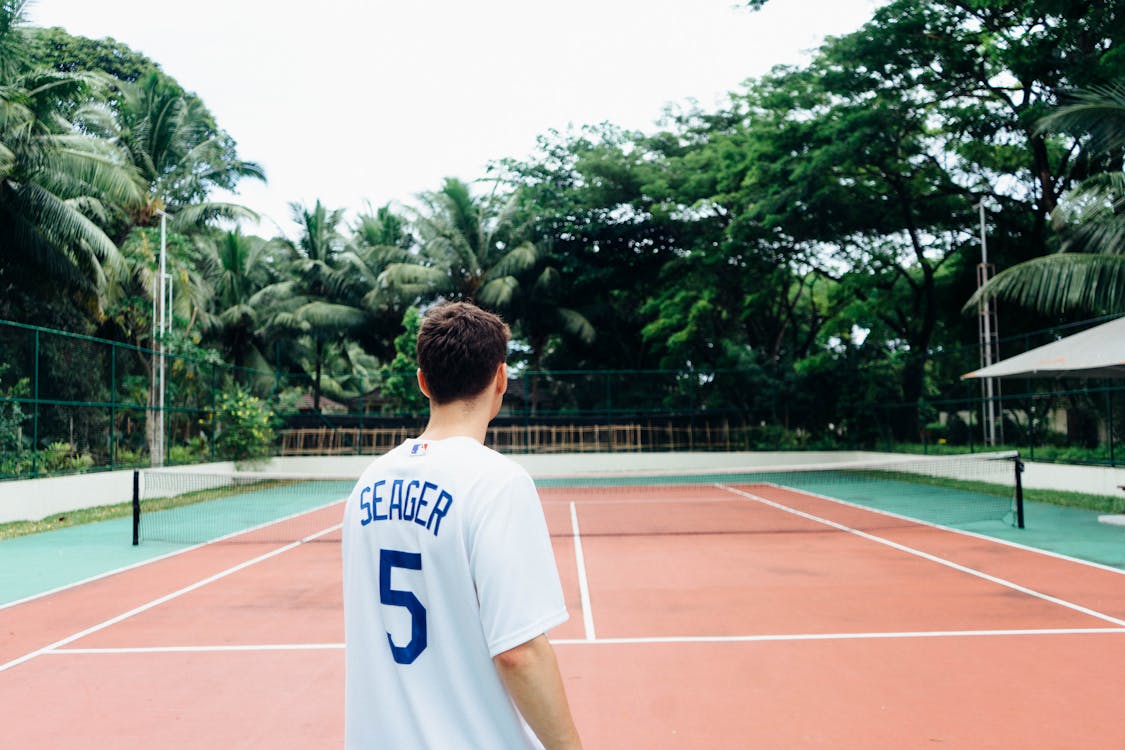 Explore the Islands Like a Local
Seychelles is a dream destination for many travelers. It has one of the most beautiful beaches in the world and a unique ecosystem that makes it a wildlife paradise. The islands are also very easy to explore as they have great public transportation, and many are small enough to walk around.
Try the Local Creole Cuisine
To have the full experience of a Seychelles holiday, you should try some of the local cuisines. Several French, Indian, and Malay cuisines influence Creole cuisine. It's also a melting pot of culinary traditions from the many ethnicities that make up Seychellois society.
Discover a Secret Waterfall in Praslin
The Vallée de Mai Nature Reserve is home to many hidden gems, but one of the best is the Secret Waterfall. The Secret Waterfall gets its name because it's so secluded from public view that most people don't even know about it. This means you can have an entire swimming hole all to yourself.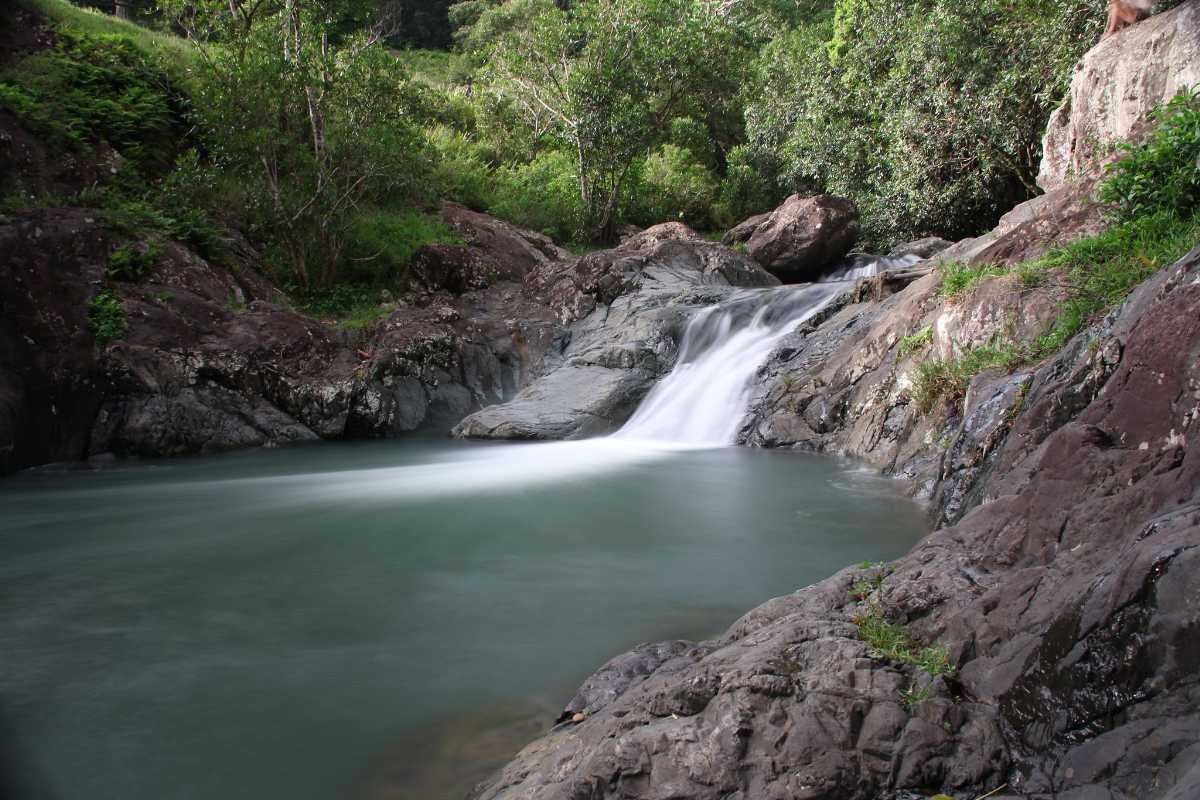 Try your Luck at the Casino
A trip to Seychelles would not be complete without getting involved in some gambling action at one of its many casinos. From Gran Kaz Entertainment Center to Star Casino, plenty of options are available for those who want their shot at hitting it big while they're here.
Taste the Famous Takamaka Rum Here
After you've had your fill of the local scenery, it's time to sample some rum. Takamaka Rum is the most popular in Seychelles and is made from sugar cane juice distilled in small batches. It's aged in oak barrels for long periods, producing an amber-colored liquid with high alcohol content and a smooth taste.
Watch Endemic Birds on the Islands
When it comes to endemic birds, Seychelles has a lot to offer. There are endemic birds that are unique to the area and can't be found anywhere else in the world. On La Digue Island, you can spot a bird called the Seychelles fody, which looks like it would fit right into your grandma's old purse.
Enjoy Cycling around the Island at Night
Cycling is a great way to explore the island, and Seychelles has a lot of wonderful places to cycle. Cycling at night is great for seeing the moonlight on the water and the stars above you.
Get Pampered at a Classy Villa or Resort
A vacation is a great way to relax, and a resort or villa can be the perfect place for you to do just that. Many luxurious Seychelles resorts and villas offer a range of amenities, such as private plunge and infinity pools.
Sunbathe on the Gorgeous Beaches of Seychelles
The beaches of Seychelles are clean and safe. They have many facilities that make your stay as comfortable as possible. You can go for a swim or just relax on the sand while you enjoy some sunbathing. If you want to eat or drink something while enjoying the view, there are many restaurants and bars to attend to your needs.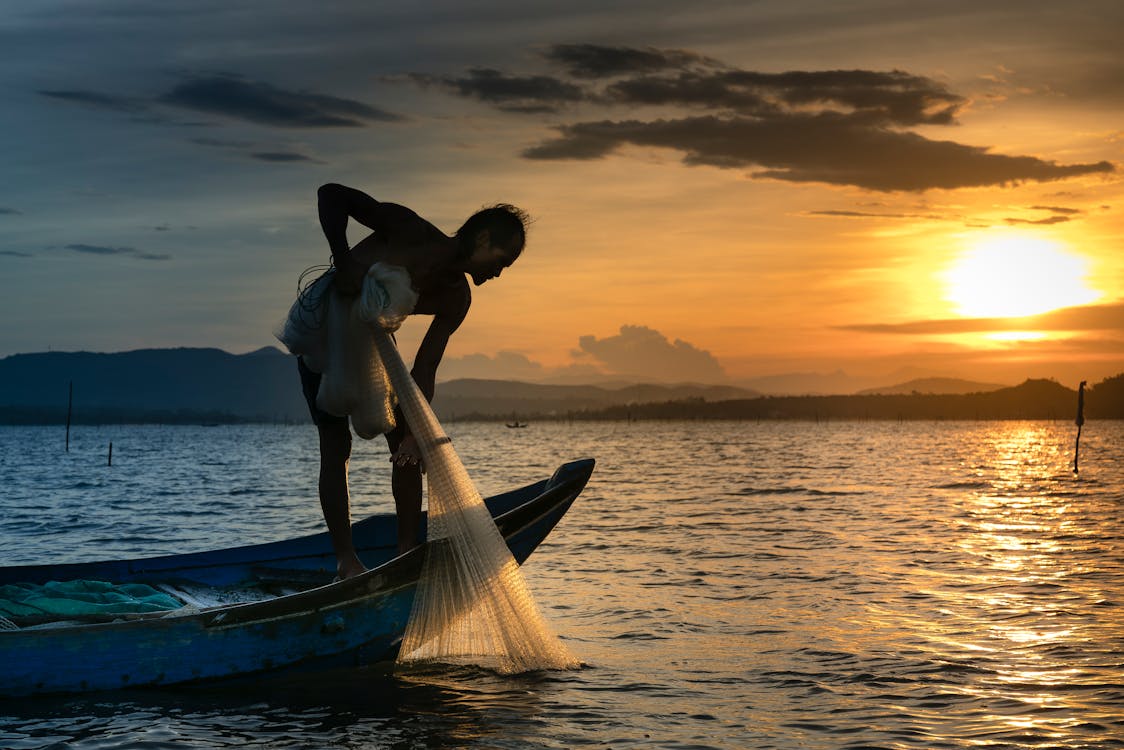 Enjoy Gorgeous Sunsets Every Day
Nature blessed Seychelles with beautiful sunsets. You can sit back, relax, and enjoy a drink while watching the sky change colors. The best thing about these sunsets is they never disappoint—they're always gorgeous. The best time to enjoy these gorgeous sunsets is during dinner time.
Look at the Bird that Saved an Island.
The Magpie Robin, a bird native to the Seychelles islands, is one of the most spectacular birds in the country. The island nation is home to many unique species of flora and fauna, and this bird is one you won't want to miss.
Go Rock Climbing on One of the Islands
Rock climbing is a common activity for tourists in Seychelles. The country has many rock climbing spots accessible to beginners and experts alike. The best part about rock climbing is that you get to see the islands from a different perspective.
Enjoy a Drive to the Beautiful Viewpoints
The breathtaking views from the viewpoints of Seychelles are reason enough to visit them. They are also a good place to take photos. You can reach several viewpoints around the island by car or on foot.
Head on the Copolia Trail for an Adventure
The Copolia Trail is a challenging hike. It's not for beginners, and it's definitely not for the faint of heart. But if you're looking for an adventure, this trail won't disappoint. The trail is about 1.2 miles long and takes about an hour and a half to complete.
Visit the UNESCO Heritage Site—Vallée de Mai
The Vallée de Mai is a unique forested area in Seychelles. It was declared a UNESCO World Heritage Site in 1983 and is home to many species of birds and plants. The forest is also popular among tourists interested in exploring nature or bird watching.
Visit the Stunning Islands—Curieuse, Cousin Island
If you're looking for a day trip to get your adrenaline pumping, head to the Curieuse Marine Park. This island is home to some of the world's most magnificent dive sites. You can explore its natural beauty on foot or by kayak.
Explore the Rich Flora and Fauna at Morne National Park
Morne National Park is a UNESCO World Heritage Site and the only place in Seychelles where you can see endemic species. The park has many hiking trails, mostly easy to moderate, and winds through mountains and forests containing endemic flora like those of Mauritius.
Play a Game of Golf with an Awesome View
If you are an avid golfer, you will be pleased to know that there are plenty of golf courses in Seychelles. The country boasts four 18-hole championship courses open for residents and visitors alike.
Spend a Day Barbecuing at a Beach
Barbecue is a quintessential part of the Seychelles experience. It's simple, yet you can do it in many ways. You can have a barbecue on the beach or even on a boat tour.
Take an Island Hopping Tour
An island hopping tour is a perfect way to get a sense of Seychelles. Not only will you see some of the most beautiful beaches in the world, but you'll also experience various activities like snorkeling and kayaking. The tours typically last from two days to one week, so this adventure can be as long or short as you want.
See the Best of the Islands on a Helicopter Ride
A helicopter ride is the best way to see all of Seychelles' beautiful islands without spending hours on a boat. The views are amazing, and it's an experience you'll never forget. If you're looking for an exhilarating way to soar over these stunning islands, many options are available for newcomers and experienced pilots alike.
Visit the Gorgeous Beach, Anse Lazio
Anse Lazio is on the northwest coast of Praslin Island and attracts many tourists worldwide because of its clear blue waters and white sand. Anse Lazio is great for sunbathing, snorkeling, and scuba diving. You can also enjoy water sports at this location, such as windsurfing or kiteboarding. This beautiful beach has several restaurants where you can try local cuisine while enjoying spectacular views.
Spend a Day at Moyenne Island
Moyenne Island is one of the smallest of all the islands in Seychelles and is a must-visit place for every nature lover. With its breathtaking scenery, it's just like heaven on Earth. The island is home to a beautiful beach where you can spend your day swimming and sunbathing. If you want something more adventurous, you can take an adventure tour around the island.
Enjoy the Beautiful Forest Views while Zip Lining
While on a trip to Seychelles, you can't miss out on the chance to do some zip lining. It is a fun activity that will allow you to explore the beautiful forest and enjoy the island's beautiful views. You can choose between two courses depending on your comfort level and experience.
Explore the Lively Victoria Market
This market is the largest on Mahe Island. You'll find plenty of souvenir shops, restaurants, and cafes. Haggling is expected here, so don't be afraid to ask for a better price on those beautiful shells or colorful fabrics.
Conclusion
So, if you want a tropical escape off the beaten path and don't mind shelling out some cash to enjoy it, then Seychelles is your place. It's not just beaches and water sports, though—there are plenty of activities to keep everyone entertained. Refer to this platform for more updates.