Looking for the best tourist attractions for travelers going on a date? Need to surprise your partner or wife? Trying to find new destinations for you and your significant other to travel to? We all know there's nothing like celebrating love with a romantic getaway. These places will make any couple feel like they've found the one person who completes them.
Whether you're planning your first date or your 50th anniversary, it doesn't matter. If you want to boost your relationship, why not go somewhere new? Why not escape to a place where you'll be happy with your partner? We've rounded up 15 of the best cities and destinations for couples.
These destinations will set the mood for romance and leave you wanting more. It's time to plan that next perfect date. Surprise your partner with a romantic trip and show them how much you love them. Without further ado, look at the 15 tourist attractions for travelers on a date below.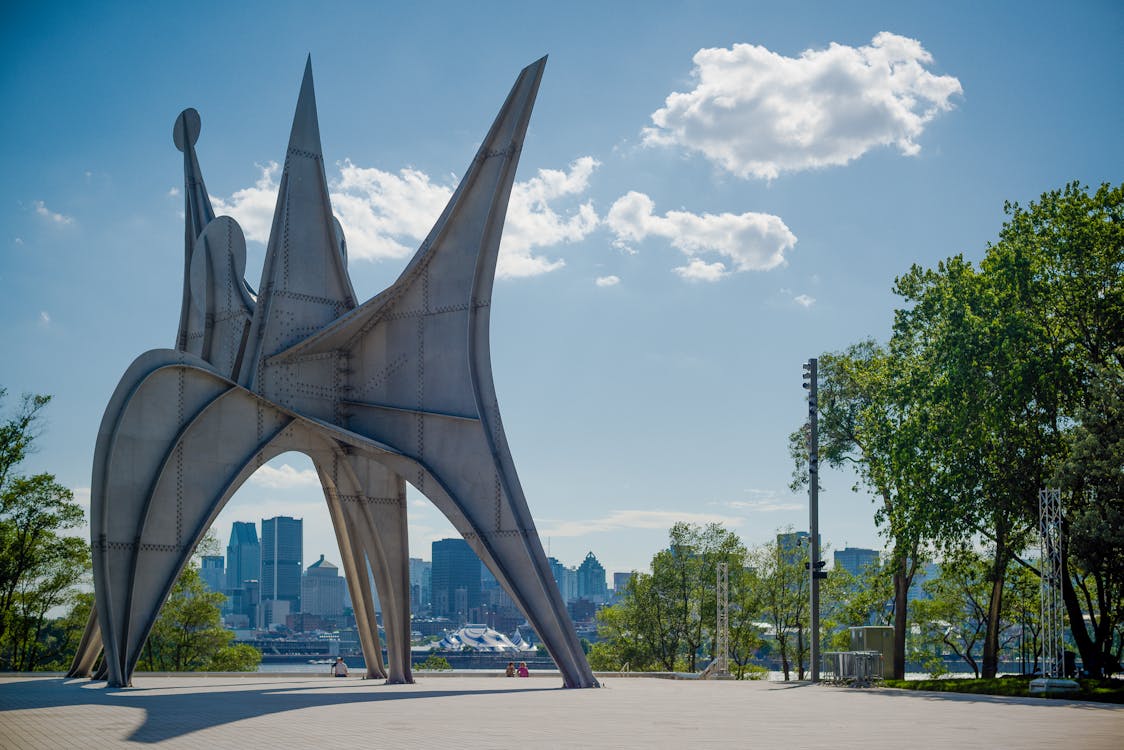 Montreal, Canada
If you're searching for a place full of culture, history, and romance, look no further than Montreal. This Canadian city is the perfect destination for a romantic getaway. This is because of its old-world charm, beautiful architecture, and magnificent museums,
Montreal is among the top 10 romantic cities in North America and the world. This ranking comes from many TripAdvisor users.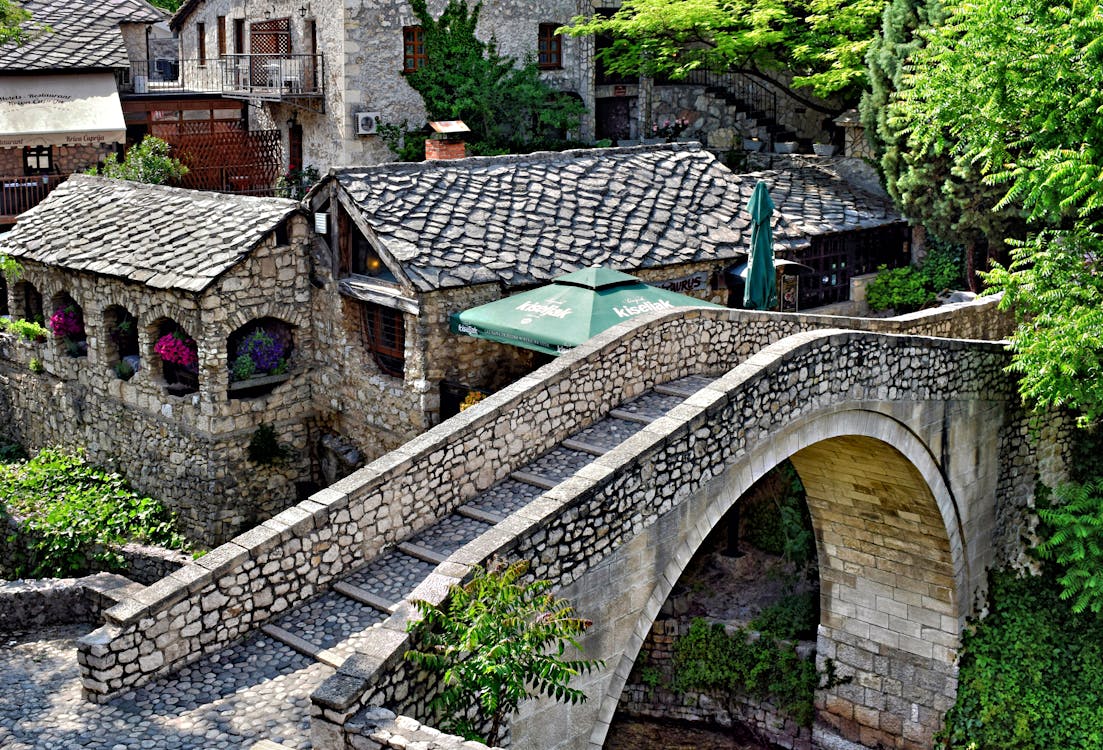 Herzegovina
Herzegovina is a region in Bosnia-Herzegovina. The city is well-known as a tourist destination. It also boasts natural beauty. There are many mountains, rivers, and lakes to explore in this lovely place.
The area has a rich history. This makes it an attractive place for those who want to learn more about past civilizations. The cuisine of Herzegovina is famous for its fish dishes and wines from nearby vineyards.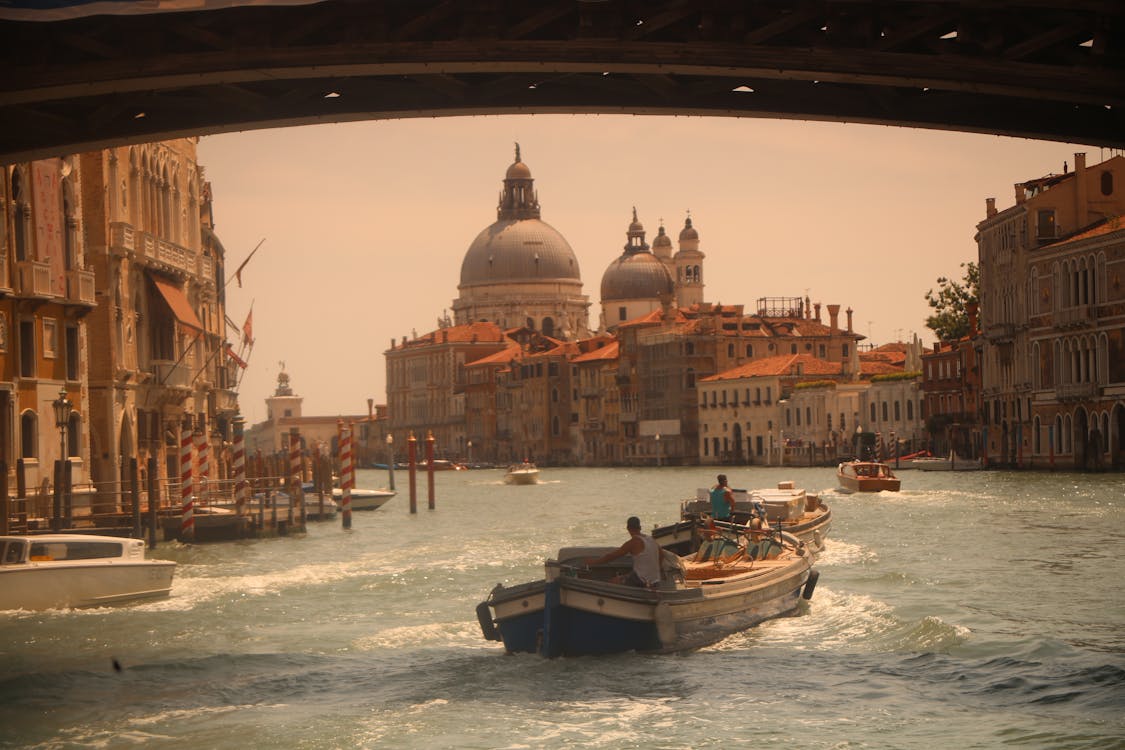 Venice, Italy
Venice is a romantic city. It's a city of water. It's also a city of love, history, and culture. Venice is home to some of the world's most famous artworks. These include paintings by Canaletto, Titian, and Bellini.
Beautiful architecture is everywhere in Venice, from churches to plazos built centuries ago. Venice is one of those places where you can lose yourself in its beauty and elegance for hours on end.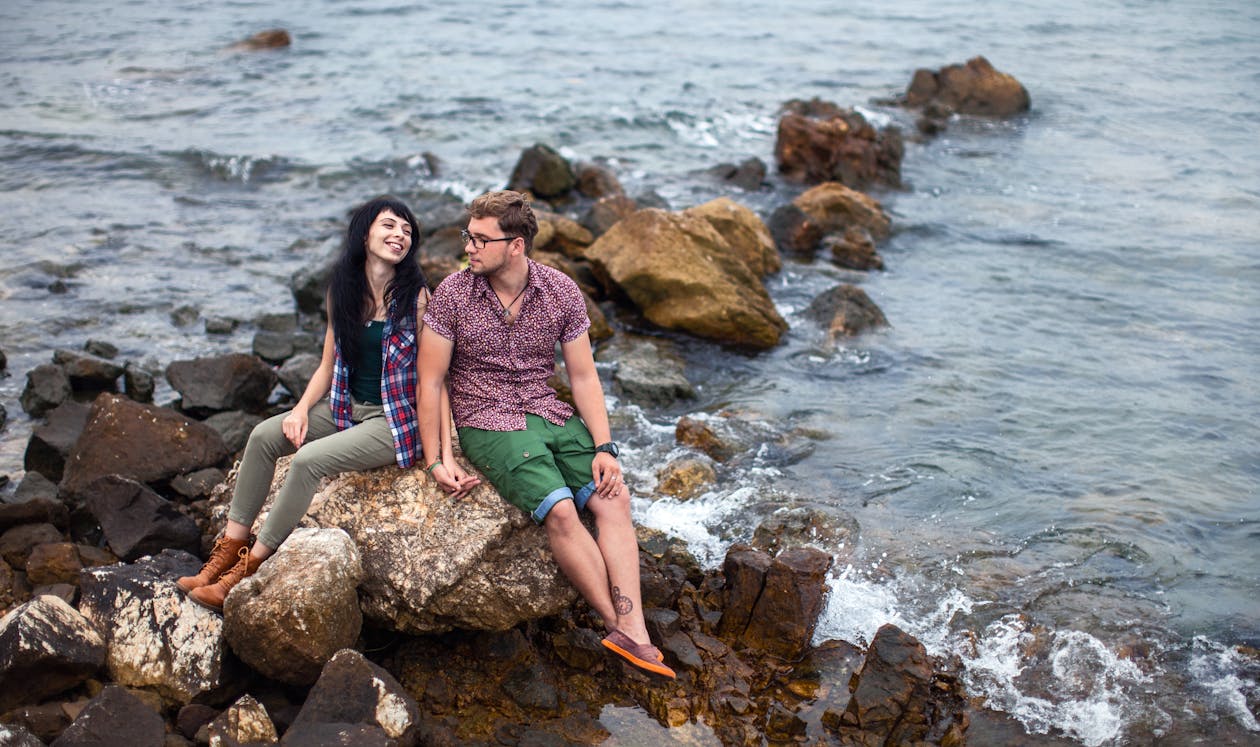 Marrakech, Morocco
Marrakech is an excellent place for a romantic getaway. The city has an interesting history and culture and is also a great place to relax. You'll find plenty of things to see and do in Marrakech.
You and your partner can visit the Jemaa el-Fnaa square. Likewise, you can visit the Saadian Tombs in the hills above town. Or take a sunset camel ride through the Atlas Mountains. If you like shopping or eating local food, you're in luck. Marrakech has lots of shops and restaurants. This is great for people who like souvenirs or trying something new.
Kyoto, Japan
Kyoto is a city of temples and gardens. It's also one of the best places to visit. This city has been around since the 8th century, and its cultural heritage is evident. The famous geisha are part of this tradition. The same goes for the daily tea ceremonies in teahouses across Kyoto.
Many people visit Kyoto for its traditional arts and crafts. You can enjoy the pottery making or calligraphy of the Kyoto people. It's also a great place for festivals. In autumn, you may see fantastic lantern displays against the backdrop of Mount Hiei.
Prague, Czech Republic
Prague is a glorious city. It's perfect if you're looking for a breathtaking and romantic European city. It has become one of the most popular tourist attractions in Europe. This is because of its cobblestone streets and ancient architecture. You can also enjoy the breathtaking scenery of the Vltava River,
There are also plenty of things perfect for couples. You can enjoy an outdoor concert at Letenska or stroll through Petrin Hill Park on a warm summer day.
Zanzibar, Tanzania
Zanzibar is a beautiful island in Tanzania, known for its beaches and coral reefs. It's also a popular destination for couples looking to relax and unwind. Zanzibar is famous for its pristine beaches and stunning natural beauty.
It was once an important trading post between Europe and Asia. This romantic island has become less popular with traders. This is due to the rise of globalization. But it makes this place no less romantic.
Bora Bora
Bora Bora is an island in French Polynesia in the South Pacific. Many know it for its white sand beaches and clear blue water. The island is a popular destination for tourists looking to relax on beach vacations. It's also great for scuba diving or surfing. If you're looking for a romantic getaway with your significant other, this might be what you need.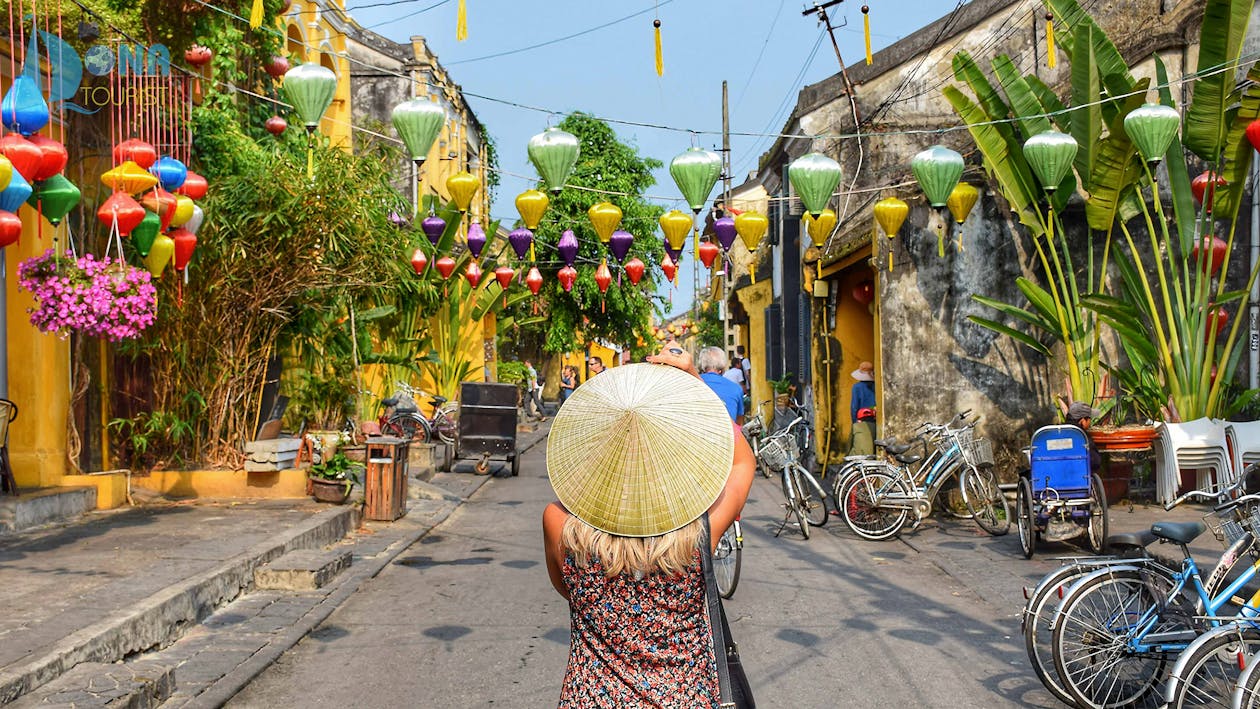 Hội An, Vietnam
Hội An is the perfect destination for those looking for a place to go on a romantic date with their partner. This beautiful town has plenty to offer you and your loved ones.
It's among Vietnam's best places to visit. Many come here because of its ancient temples and charming marketplaces. You can also enjoy some delicious food while here!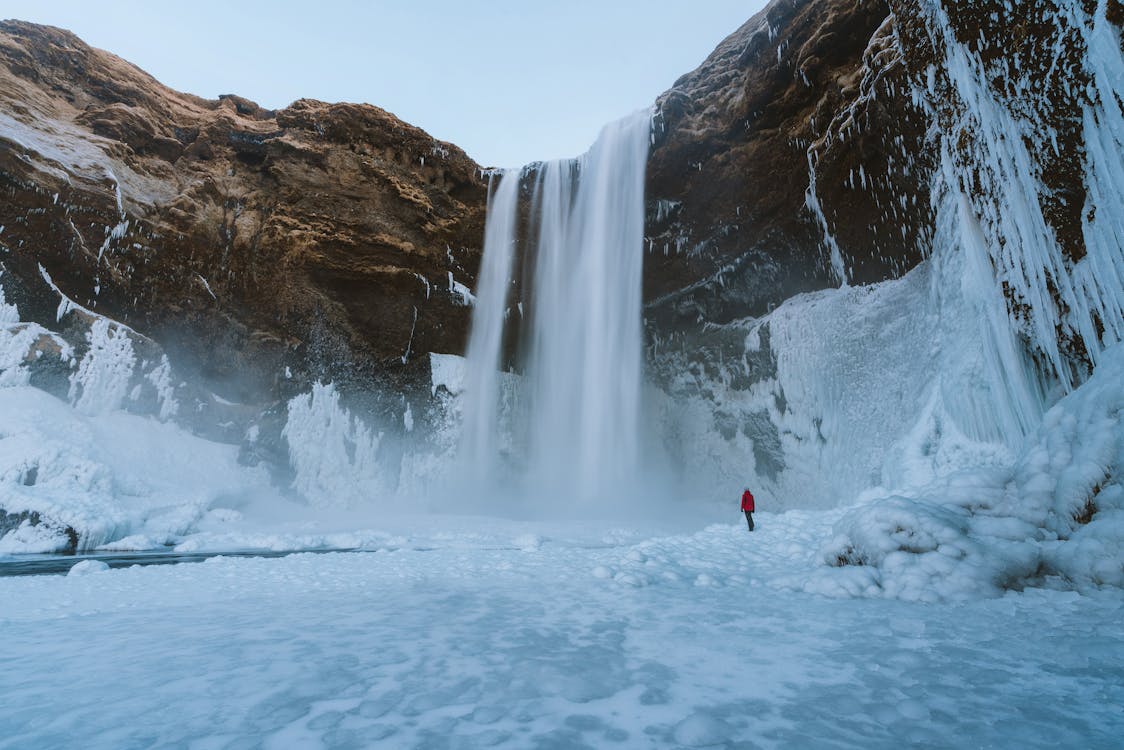 Iceland
Iceland is a beautiful place to visit. There are many great places to explore in Iceland, including waterfalls and volcanoes. It's an excellent place for romantic getaways and first dates.
Iceland has plenty of natural wonders that are sure to impress your date. The Blue Lagoon is one of the most popular tourist attractions on the island. Its hot springs, steam rooms, and saunas make it a splendid place for couples. You can relax together after spending the day hiking through lava fields. There are also museums full of Viking relics to visit.
Reykjavík has plenty more to do than soaking in warm pools. The city has many fine restaurants. You can enjoy unique Icelandic cuisine while getting some fresh air outside.
Lake Malawi
Lake Malawi is the third-largest lake in Africa, in the south-eastern part of the continent. This freshwater lake is famous for its beautiful scenery and thriving marine life. The best time to visit Lake Malawi is during the dry season, from May to October. This is when you can enjoy activities such as swimming and fishing. You can also hike without getting too wet.
Lake Malawi offers a variety of accommodation options. These include campsites, villas, and luxury lodges. These places have stunning views of the Mozambique Channel and Likoma Island. This is one of Lake Malawi's most famous tourist spots.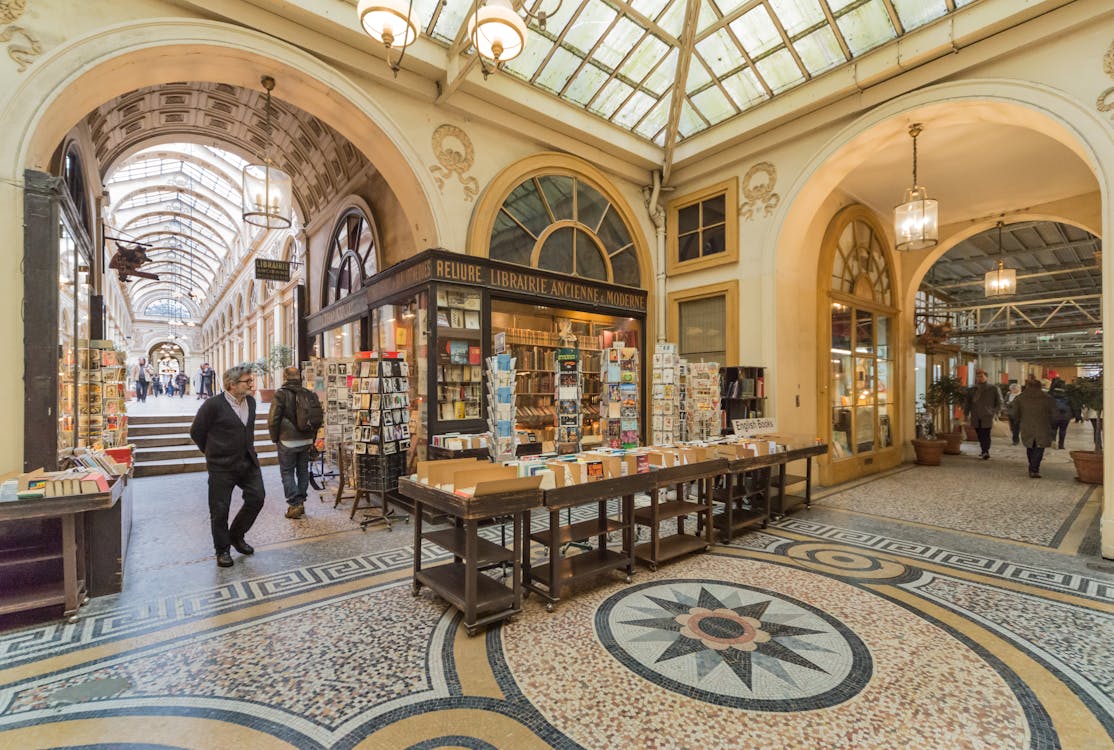 Paris, France
Paris is a great city for couples to visit. The city's most famous landmarks include the Eiffel Tower and Notre Dame Cathedral. There's also the Moulin Rouge and the Louvre Museum. There are also many beautiful parks and gardens in Paris that you can enjoy together.
You have several ways to get around Paris: by metro, taxi, bike, or foot. The best way to see these sites is by taking a tour bus or boat ride along the Seine River. This will give you an overview of all major tourist attractions in one day while stopping at each location.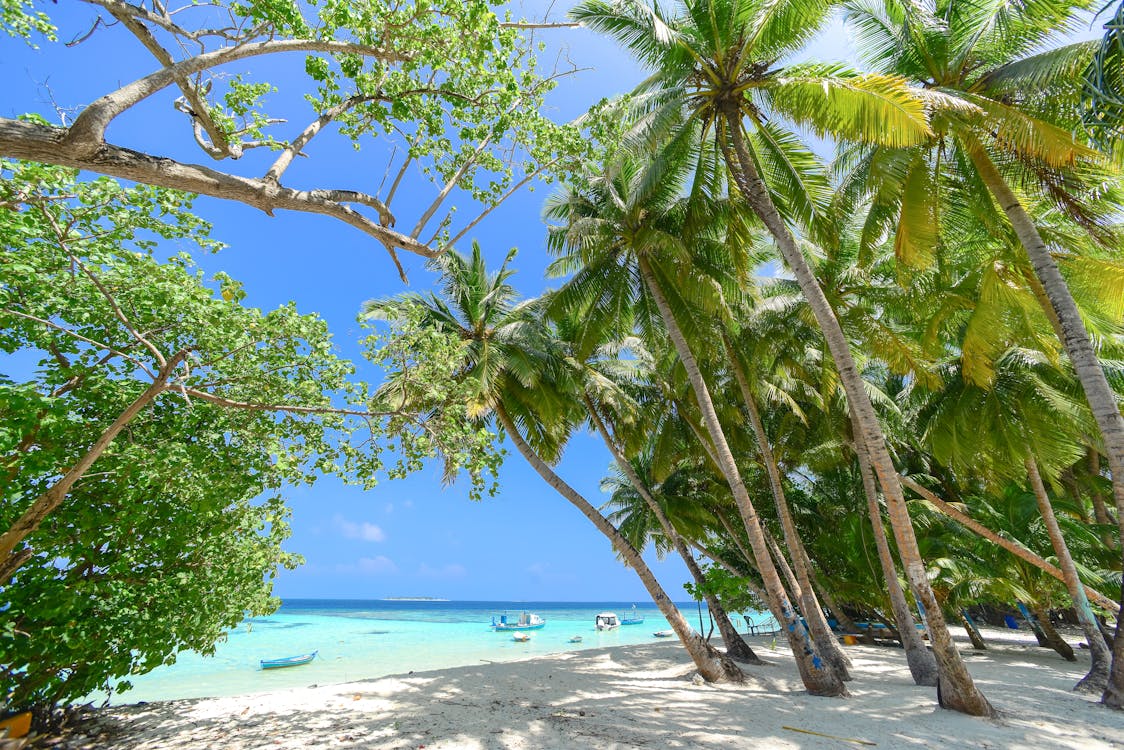 The Maldives
The Maldives is a chain of 1,200 islands in the Indian Ocean. The country has 26 atolls, a coral reef formed around volcanic islands.
It's popular as a honeymoon destination. This is because it has excellent beaches. There are also plenty of activities to pump your adrenaline. If you want something more adventurous, go scuba diving. Or you can snorkel on one of the coral reefs surrounding the many islands in this paradise.
Ljubljana, Slovenia
Ljubljana is Slovenia's capital, a country bordered by Italy, Austria, and Croatia. It's not as well-known as other European cities, but it's worth visiting. The Ljubljanica river runs through the city center. Many bridges cross it, which are great photo opportunities.
You can also ride on the boats that navigate this waterway. Ljubljana has many cafés where you can enjoy coffee or ice cream while walking around town.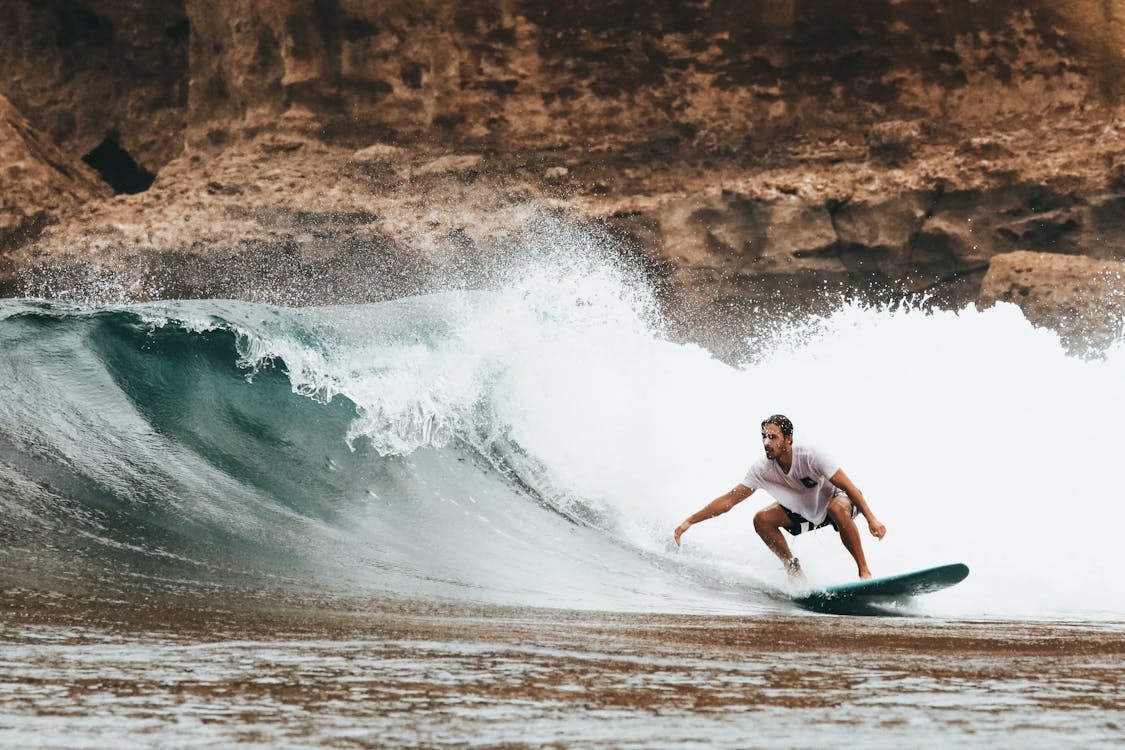 Hawaii
Hawaii is a great place to go on a date. There are many beautiful beaches in the Aloha State so you can enjoy some time together. You can either walk on the beach or watch the sunset. You can go hiking or swimming at one of these beautiful beaches.
Also, you can cruise around Oahu or Maui with your significant other. You can try something adventurous, like horseback riding. Or you can snorkel in Hanauma Bay (which is near Waikiki).
Another fun idea would be to visit the Polynesian Cultural Center. Here, you can learn about all the different cultures of Hawaii's islands. There are so many beautiful places to visit with your loved ones worldwide. You can do many activities with your partner.
There are also many ways to connect with your loved ones. These places allow you to share intimacy, making it easier for you to bond and get closer as a couple.
Final Verdict
The world is beautiful, and you can visit many amazing places with your partner. The best thing about these places is that they offer adventurous experiences. So, if you want something unique, this article will give you some good ideas. We have picked 15 of the best tourist attractions for travelers going on a date. Take in their beauty, charm, and fun things to do together!