The COVID-19 pandemic brought in the work-from-anywhere era. And more than ever, we have a myriad of expats. Perhaps being an expat is to your fancy; it is incredibly vital you pick the countries with low tax for Expats. This way, you get the best treatment.
To achieve this, you must ensure the country you want to call home is tax-friendly. This article briefly lists tax-friendly countries you can go to as an expat. Are you ready to make the move and relocate to a low-tax-friendly country? Keep reading!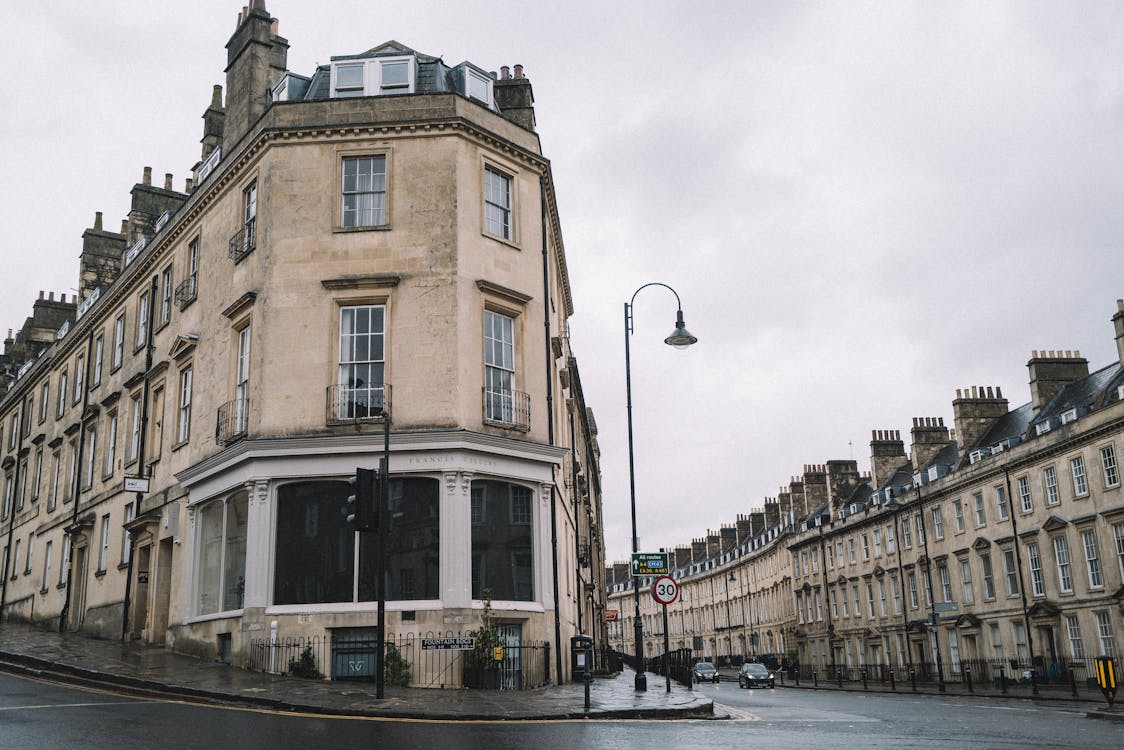 Monaco
Monaco is a tax-free country. However, there is a catch. Monaco has a tradeoff of taxes for the high cost of living. So residents pay outrageous sums of money for basic standards of living. If you aren't a high net worth expat, you should consider the other countries on this list. Regardless, if you aren't a french citizen in Monaco, you won't need to pay taxes.
Macao
Macao is often neglected by neighboring places like Honk Kong and Shenzhen. With Honk Kong casting its huge shadow over Macao, not many expats consider it. However, Macao is tax-free, and with $375,000, you can get residency.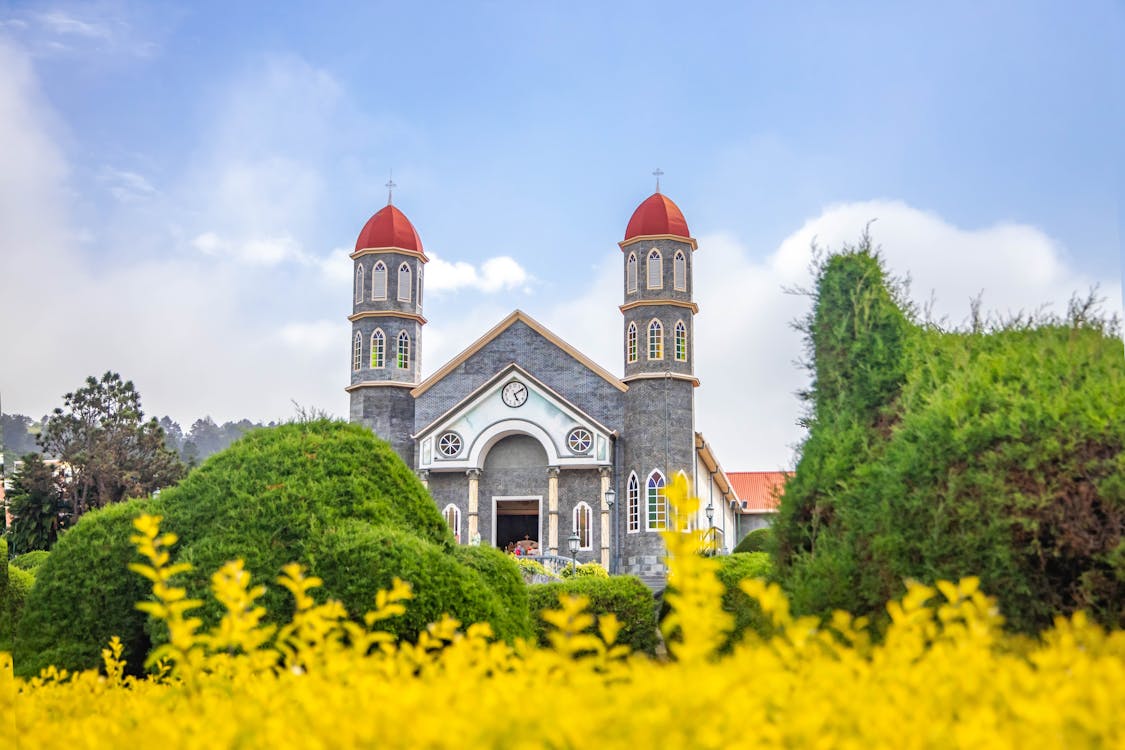 Costa Rica
According to Costa Rica's tax legislation, corporations and individuals only pay taxes on income earned within the country. Hence, you don't have to pay tax as an expat or digital nomad in Costa Rica. Plus, with veritable proof of $2,500 monthly income, you can become a permanent resident of Costa Rica. Also, there are several recreational activities to do in Costa Rica. Here, you can have fun and work at the same time.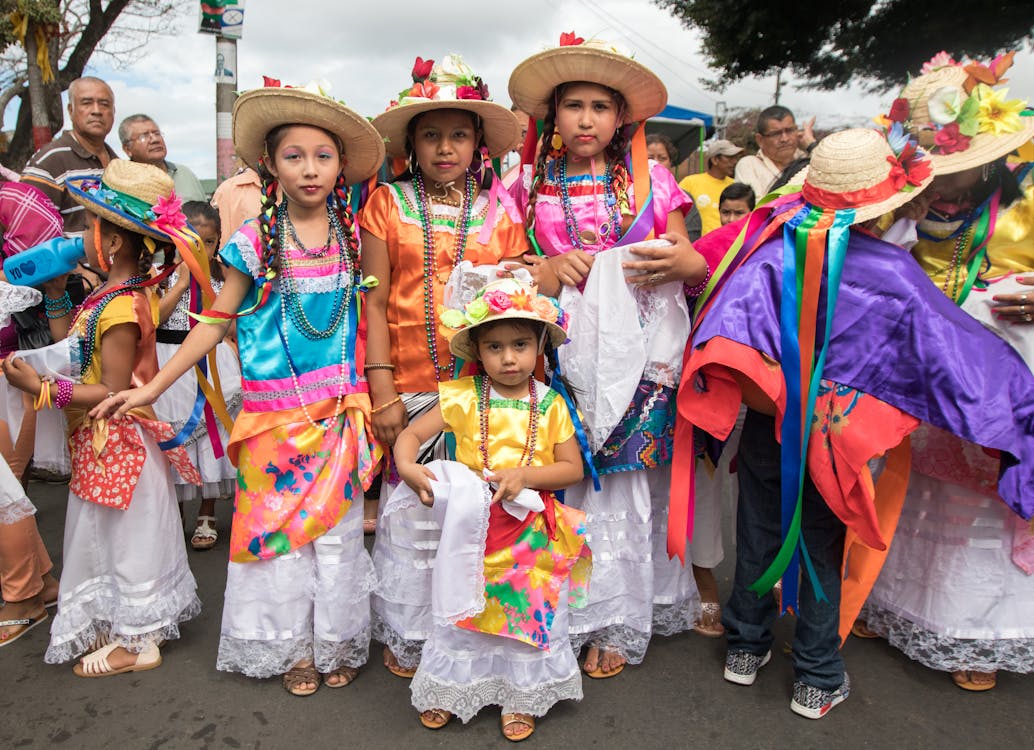 Nicaragua
Nicaragua might not be right for you if you don't fancy developing countries. Nonetheless, Nicaragua's cost of living is low, and foreign retirees earning outside Nicaragua don't have to pay taxes. Plus, with proof of earning $750 monthly, you can get residency—however, terms and conditions apply. For instance, you must live in Nicaragua for ≥ 6 months for your residency to remain valid.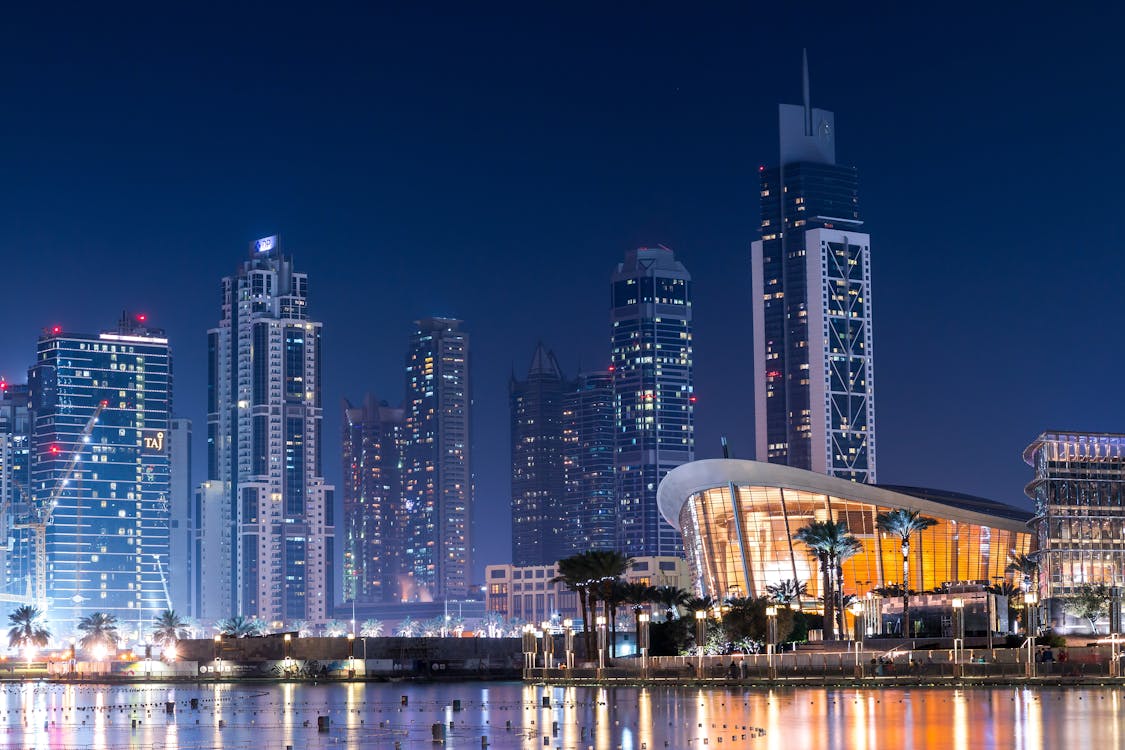 United Arab Emirates
U.A.E is a dream come true for many expats. You get your residency permit with little or no hassle at all. Also, the tax rates are at 0%. Dubai and Abu-Dhabi are popular hubs for expats. Dubai and Abu-Dhabi are sort after cause it is easy to live the proper expat lifestyle, and several others like you are there.
Although many people are hesitant to go to the Middle East from what they see in the headlines, U.A.E. is relatively safe, and you get nothing less than the best. Nonetheless, it is not for everyone. Locals can be a bit conservative, and if that is not okay with you check out other options on this list.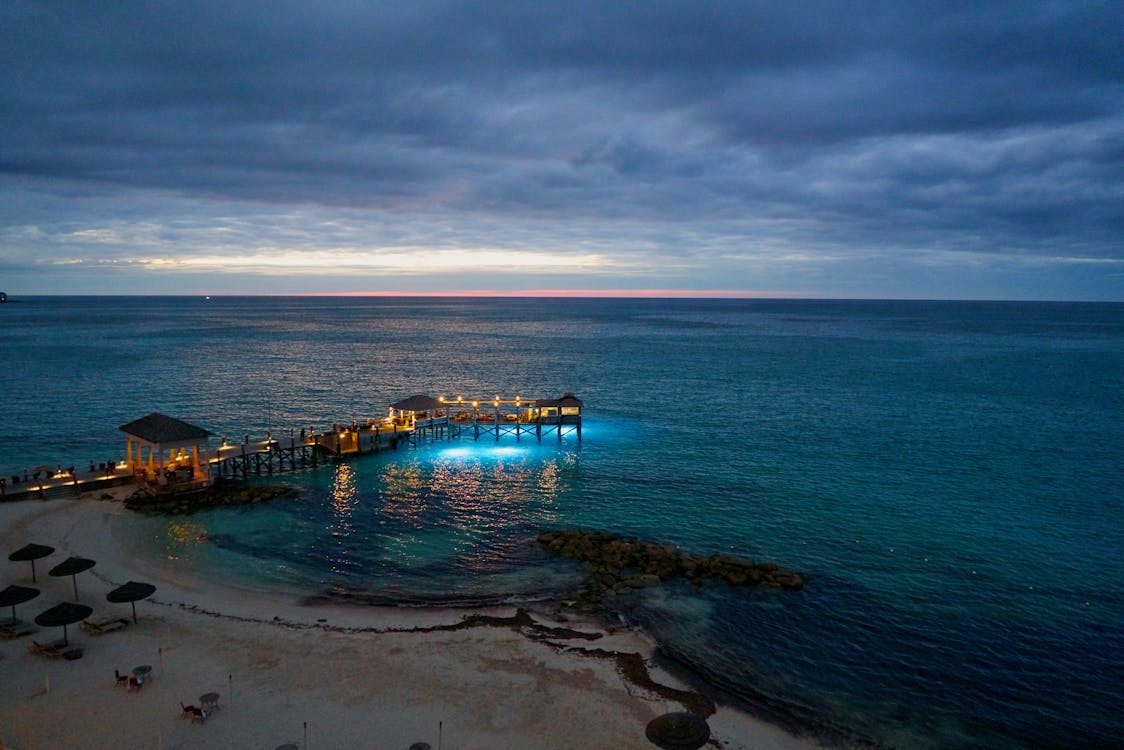 The Bahamas
The Bahamas is often the pick for high net worth expats or retirees who seek exclusivity. The Bahamas is tax-free. The Bahamas government charges $1,000 for temporary residency. If you want to stay in Bahama for longer, you must buy $250,000 in real estate. Note Bahamas can be a little costly. Hence, consider that before opting for it.
Cayman Islands
Although the Caribbeans are popular for being tax havens, the Cayman Islands is one of the best of the lot. Even though this island is a pick for a luxurious lifestyle, it is tax-free.
Getting residency in the Cayman Islands is straightforward. However, it is not cheap. You might need about $1 million for a residency permit. The beach might be alluring, but there are more affordable choices you can consider.
Singapore
Singapore isn't tax-free. However, it has several tax-friendly policies. This might come as a surprise to you, but it is true. For instance, high net worth expats with more than $4 million willing to invest can enjoy a tax-free period in Singapore on all their foreign income.
If you are looking for a hub where you can connect with some of the world's most influential people, a good political atmosphere, and great healthcare, you might have to consider Singapore. Although you need about $2 million for a residency permit, Singapore is a good location if you want to be in a growing economy.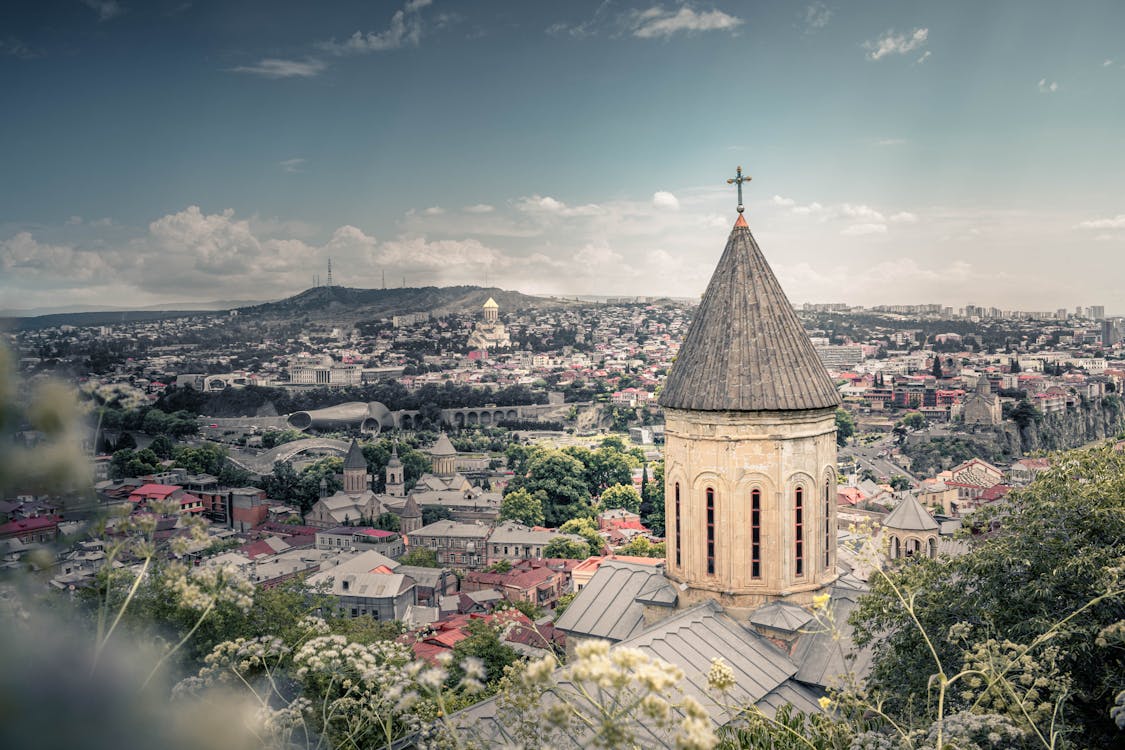 Georgia
Like Macao, Georgia is in the caucus of overlooked countries. This European country has been fast gaining pace in recent years. Regardless, only several people consider it, which makes it a great pick for you.
In Georgia, foreign income doesn't attract any charges, and on arrival, you can opt for the 360-day tourist visa. To earn residency, you have to buy real estate or start a Georgian company.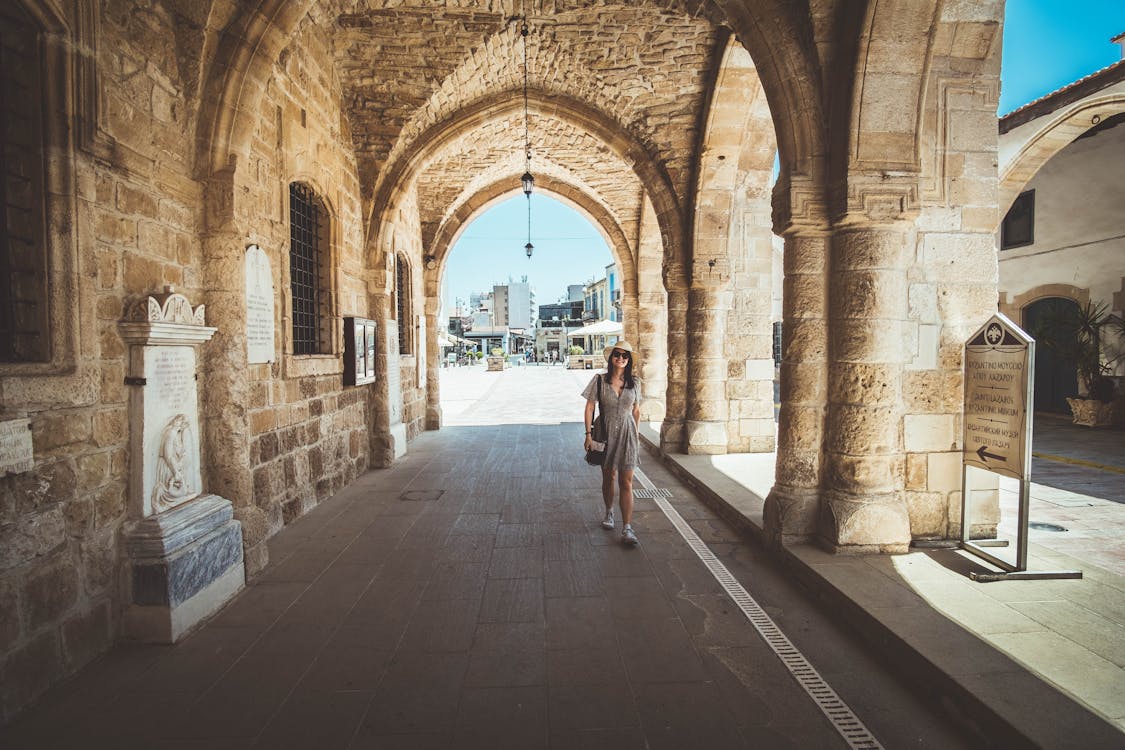 Cyprus
Cyprus is usually a go-to for several people and expats because of the perks that come with its citizenship. However, the cost of earning Cyprus citizenship is expensive. Nonetheless, Cyprus is a tax-friendly country.
Cambodia
Cambodia is a great pick to live in as a digital nomad/expat. Cambodia is one of the most affordable and simplest ways to earn a second residency. Cambodia's tax rates and cost of living are relatively low.
Panama
Panama will find its way into the conversation if you start talking about pure tax havens. Plus, Panama makes use of a friendly Nation Visa program. Once you deposit a sum of $5,000 in any bank in Panama, you get almost instantly a second residency.
To keep your residency, you must spend a few days a year in Panama. Relative to other countries that require at least 6 months, this is a huge level up.
Portugal
Another tax-friendly country for digital nomads is Portugal. In Portugal, you must execute some strategies to ensure a low-tax stay. If you love the idea of living and working remotely in Europe without high tax rates, Portugal is a pick you can never go wrong with. Plus, there are other added benefits to living in Portugal as an expat.
Bermuda
Bermuda is an income-tax-free country. However, its secluded location makes it one of the most expensive countries in the west.
Nonetheless, among the Caribbeans, Bermuda is one of the most developed countries. It prides itself on good transportation networks and nice recreational sites. This makes it a scenic and nice destination for expats.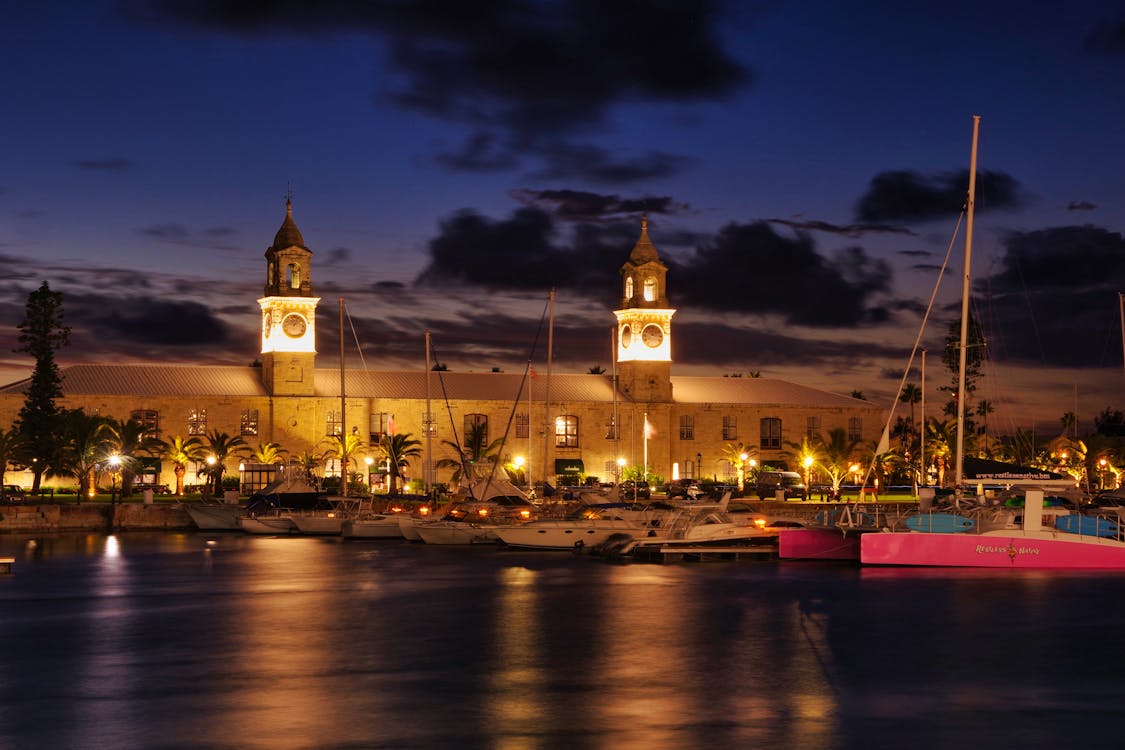 Andorra
Andorra is situated in the Pyrenees mountains. It was popular as a pure tax haven once until 2015. Although it now charges personal income taxes, the rates are still much lower than in many other countries.
The mountains in Andorra also create picturesque tourist attractions for skiers and climbers. Perhaps that is one of your interests as an expat. Other than that, Andorra is also relatively calm.
Bahrain
As an expat, Bahrain is an option you shouldn't ignore. Simple and straightforward requirements are needed to earn residency as a foreign worker. Bahrain has become an expats hub recently. Like the UAE, although it is considered a liberal state, many locals are conservatives. Hence, before relocating, ensure you can cope with its atmosphere so you can have a nice work experience while you are there. That said, Bahrain is tax-friendly and has a really affordable cost of living as well.
Malta
Malta's cool temperature and nice humidity make it a great choice for expats. Non-Malta residents don't pay taxes on their worldwide income. And there are also several other tax benefits attached to expats that reside in Malta. If you are an expat seeking to try Europe as a destination, Malta is a good pick to consider.
Greece
Greece is fast becoming a popular expat hub. Expats don't only fancy the country because of its aesthetic appeal alone. Greece is known to give generous tax breaks and has a desperate desire to lure expats into their country. Their tax policy provides a 50% cut out of their tax payments. Hence, this incentive is definitely something to consider as you enjoy your chill time by the Mediterranean sea while watching the sunset.
Croatia
Croatia is an expat tax-free country people don't talk about enough. To be eligible, you must register as a tax resident—note that there are terms and conditions guarding this. And as an expat, you can enjoy Croatia's pebbled beaches and tax incentives. Working far from home has never been better.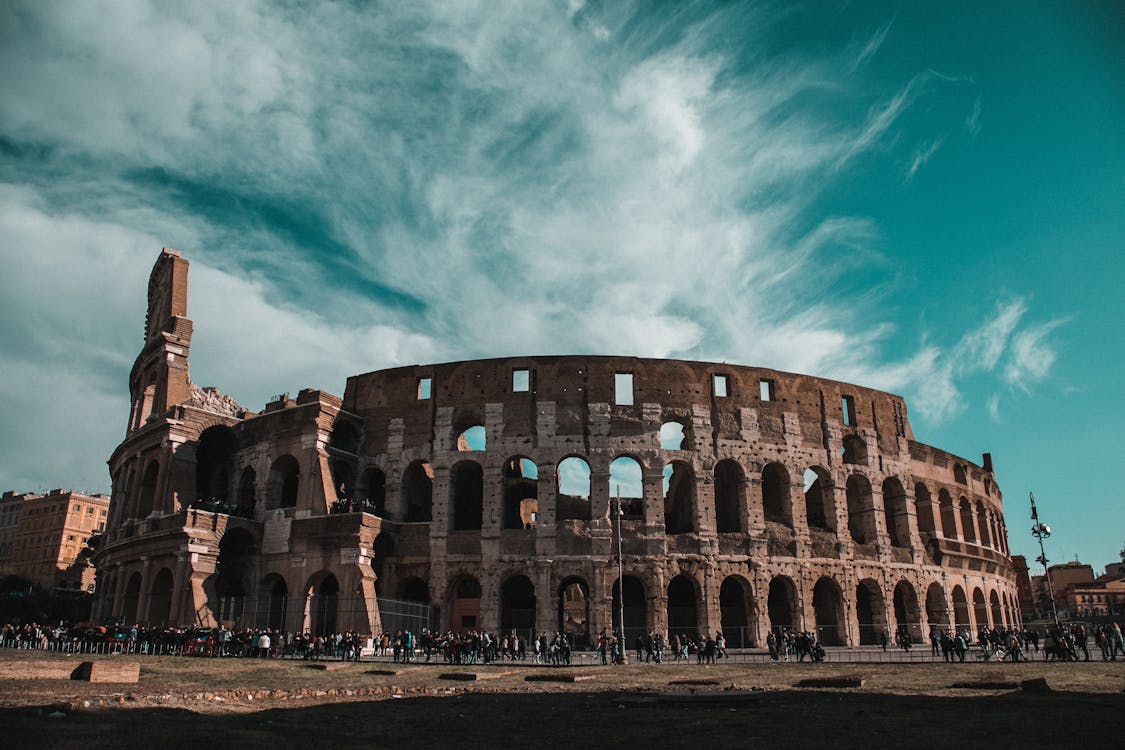 Italy
In a bid to attract more expats, Italy sets up several tax benefits. Although certain requirements exist to have access to these benefits, the exemption is enviable compared to what many countries are willing to give out. If Italy aligns with your preferred country, you are in luck!
Conclusion
This article cover briefly some countries you can consider for low tax rates. Nonetheless, before you make any decisions, it is integral you check with tax lawyers to ensure if the country you prefer has a tax system suited for what you want. More so, although this list helps pinpoint some countries that are good for expats, the choice depends on you. Beyond low tax rates and cost of living, there are other factors you have to consider before you make a big decision like being an expat.