Traveling to the magnificent country of Mexico can be an experience of a lifetime. But for your visit to be great, you must research Mexico's biggest tourist attractions. The country has many natural wonders that it's hard to choose just one or two. In fact, you'll want to ensure that you take the time to see some of the top tourist attractions while you are there.
Remember, taking pictures makes your trip even better and helps you keep those memories close when you return home. Of course, it's no doubt that Mexico is a country that is rich in culture, history, and natural beauty. With over 128 million people living in Mexico, it is a land of many faces. There are so many places to visit in Mexico that you could spend your entire life exploring them.
In this article, we have compiled the top 10 biggest tourist attractions in the country. Without further ado, here are some of the most popular tourist attractions in Mexico: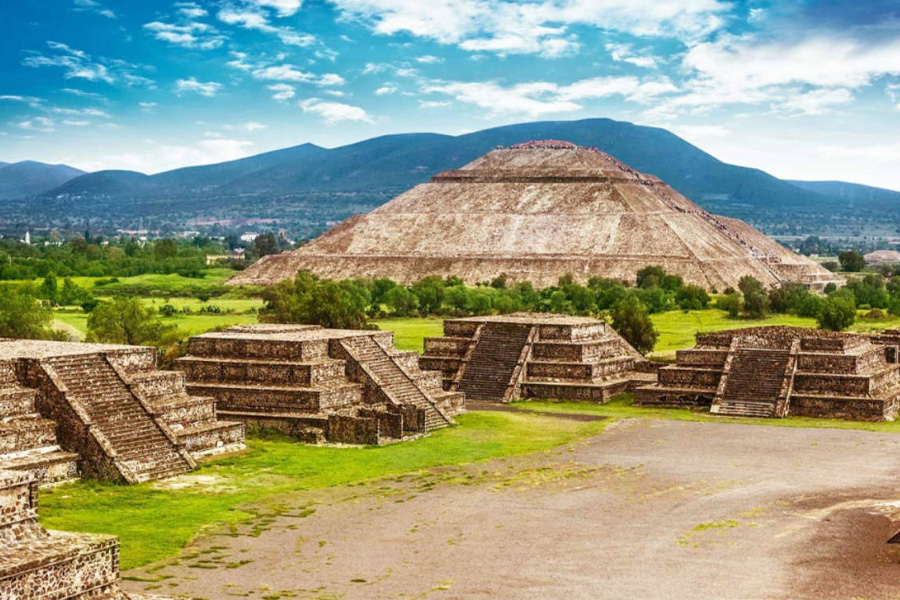 1. Teotihuacan, San Juan
One of the most important archaeological sites in Mexico and one of the most important tourist attractions in Mexico is Teotihuacan. This site was built by unknown people around 100 B.C., although scientists disclosed that a group of people inhabited it earlier. It remained inhabited until 650 A.D., when it mysteriously collapsed.
Teotihuacan means "the place where the gods were created" in Nahuatl, an Aztec language spoken by some indigenous groups in Mexico (the Aztecs were also an empire based in Mesoamerica). The name reflects how this city is surrounded by mountains and flatlands, like a valley from which gods may emerge from time to time.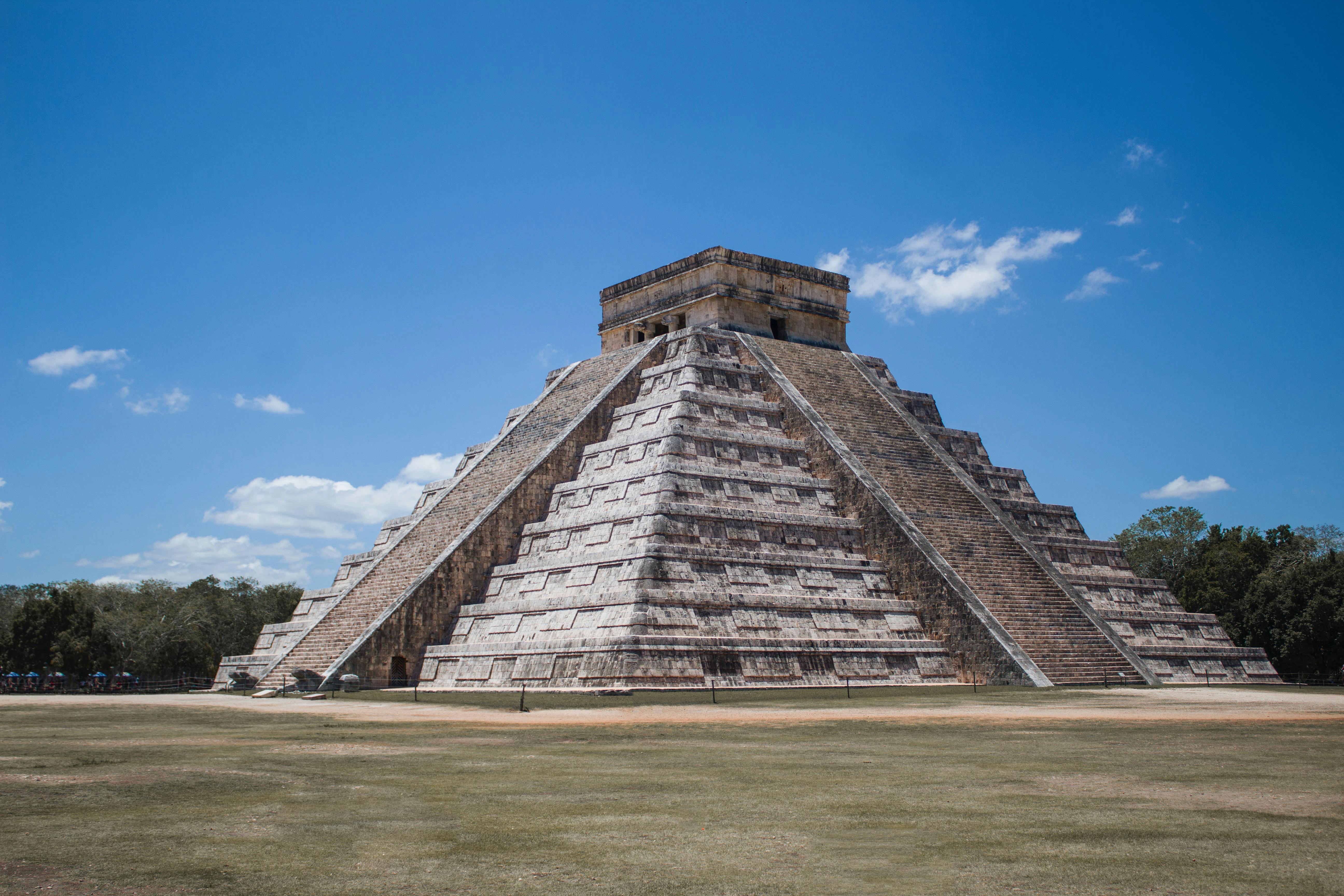 2. Chichen Itza, Yucatan
Chichen Itza is one of Mexico's most important archaeological sites and is a popular tourist attraction. The Mayans built the site around 1,000 years ago. It is located on the Yucatan Peninsula, in the state of Yucatan. UNESCO declared the site a World Heritage Site in 1988, making it one of the best-known pre-Columbian ruins in Mexico.
The name Chichen Itza means "At the mouth of the well of the Itza" in the Mayan language. Chichen Itza is famous for its many well-preserved buildings, including El Castillo (the pyramid), Warriors' Temple, El Caracol (the astronomical observatory), and others.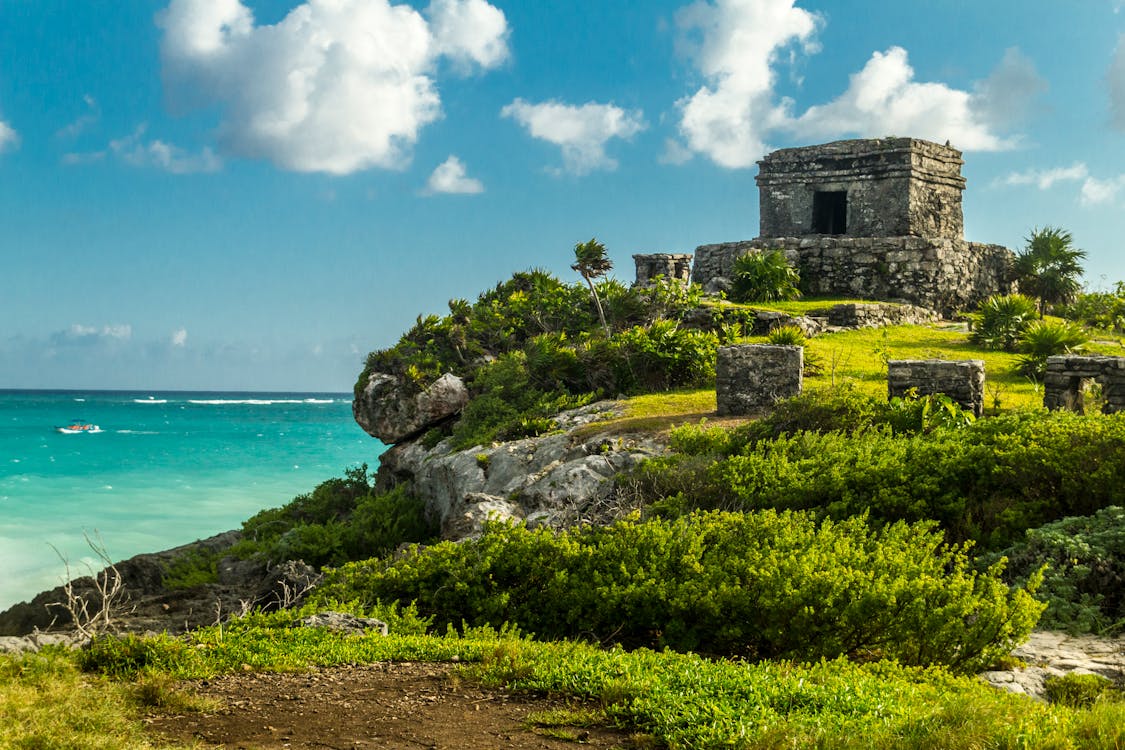 3. Tulum, Quintana Roo
Tulum is a Mayan walled city on the Caribbean coast of the Yucatán Peninsula in Mexico. It was built around 1200 to 1450 CE, but the inhabitants abandoned it because of the Spanish invasion of Central America. The site is famous for its well-preserved architecture, which includes stone buildings with elaborately carved stucco friezes and roof combs.
Tulum was also an important port for the region, with ships stopping there regularly to trade goods such as cacao beans, foodstuffs, axes, cotton, and copper bells. Tulum was once an important Mayan city connected to Coba, a larger city to the north. The ruins at Tulum are the best-preserved of the Mayan ruins in Quintana Roo, which is why it's one of the biggest tourist attractions in Mexico.
The most famous attraction on Tulum beach is El Castillo, an enormous pyramid with stairs running down its sides. At night, El Castillo is lit by lights reflecting off the ocean in front of it. This creates a beautiful spectacle for visitors who want to see it illuminated at night.
4. Copper Canyon, Chihuahua
Copper Canyon is part of the Sierra Madre Occidental mountain range in Chihuahua in northwestern Mexico. The canyon system is a vast expanse of canyons and plateaus carved by river erosion over millions of years. Indigenous peoples have inhabited the area for thousands of years, most notably the Tarahumara or Rarámuri people.
The Copper Canyon consists of seven separate canyons: Urique, Sinforosa (Río Verde), Urique (mid-point, also known as Copper Canyon), and Candameña (below Basaseachi Falls), Chinipa, and Oteros.
5. Palenque, Chiapas
Palenque is one of the most famous archaeological sites of the Mayan civilization in Mexico. It is located in the state of Chiapas, near the border of Guatemala. The site is named after a village situated on its outskirts. Palenque was inhabited as early as 300 BC, with the first structures being built around 100 BC.
The site reached its peak between 600 and 750 AD, during which time kings who claimed to be descendants of the gods ruled it. The city has over four hundred structures, including palaces, temples, and pyramids, decorated with elaborate carvings.
The major attraction at Palenque is the Temple of Inscriptions, which contains an inscription that offers an insight into life in ancient Palenque.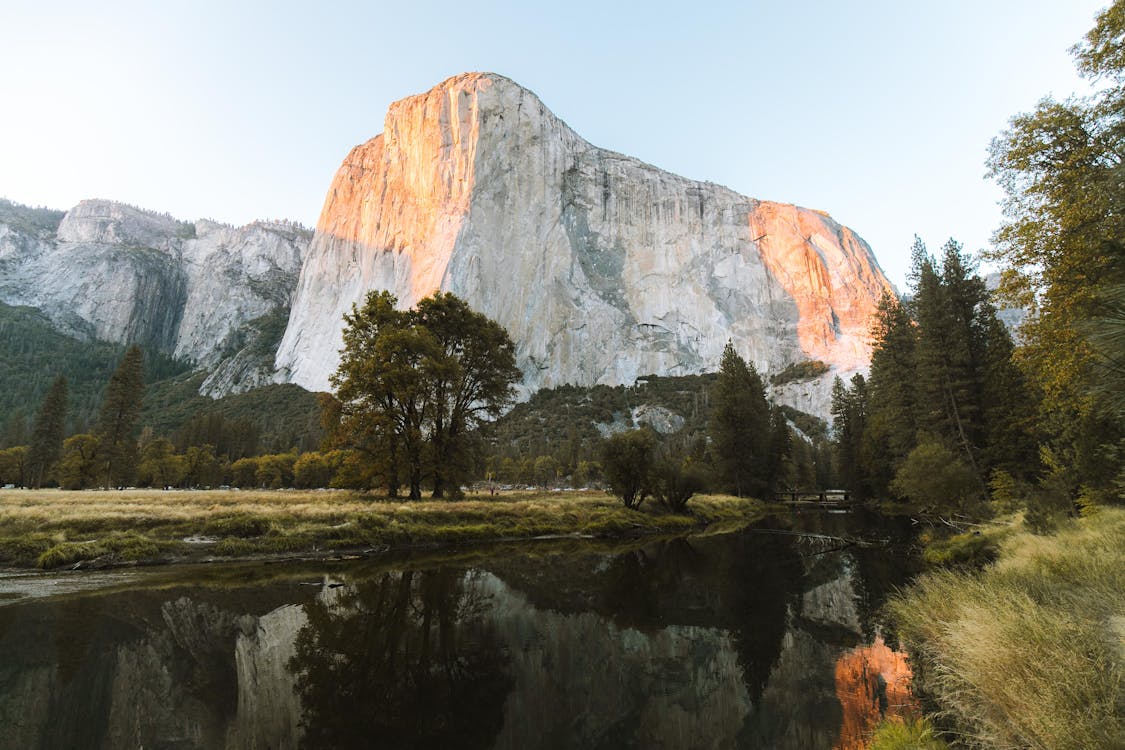 6. El Arco, Baja California Sur
El Arco is one of the most important tourist attractions in Mexico. It is located in the state of Baja California Sur, about 2.3 km south of Cabo San Lucas and 9,047 km from the town of La Paz. This natural formation is considered one of the world's largest arches and one of North America's most impressive natural sculptures.
It consists of rock formations joined by an archway approximately 500 meters high and 84 km in length. The archway has been formed by erosion over time, and its shape resembles a huge dome that has collapsed. El Arco is a popular tourist attraction because it offers magnificent views of the surrounding area (the Sea of Cortez) and great camping or hiking opportunities.
7. Cozumel, Quintana Roo
Cozumel is a beautiful island on the Caribbean Sea and one of the best tourist attractions in Mexico. Because of its location in the middle of the Yucatan Peninsula, Cozumel has a unique ecosystem. Many species are only found here, including the Cozumel coati (a kind of raccoon). The island also has mangrove forests, coral reefs, and caves.
Cozumel is home to over 65 types of coral and 500 species of fish, attracting divers worldwide every year. There are also many Mayan ruins on Cozumel that date back thousands of years.
8. Acapulco, Guerrero
Acapulco, a city on Mexico's Pacific coast, is one of the country's most popular tourist destinations. The city has many beautiful beaches, great food and shopping, and plenty of nightlife options. Acapulco is also home to many ancient Mayan ruins that are well worth visiting if you are interested in history or archaeology.
The historic center of Acapulco features many colonial buildings from the 18th century. This area has charming streets and plazas filled with local shops and restaurants. Plenty of boats available for rent right off the beach will take you out into the bay. There are several islands with interesting beaches and coves to explore and snorkeling spots.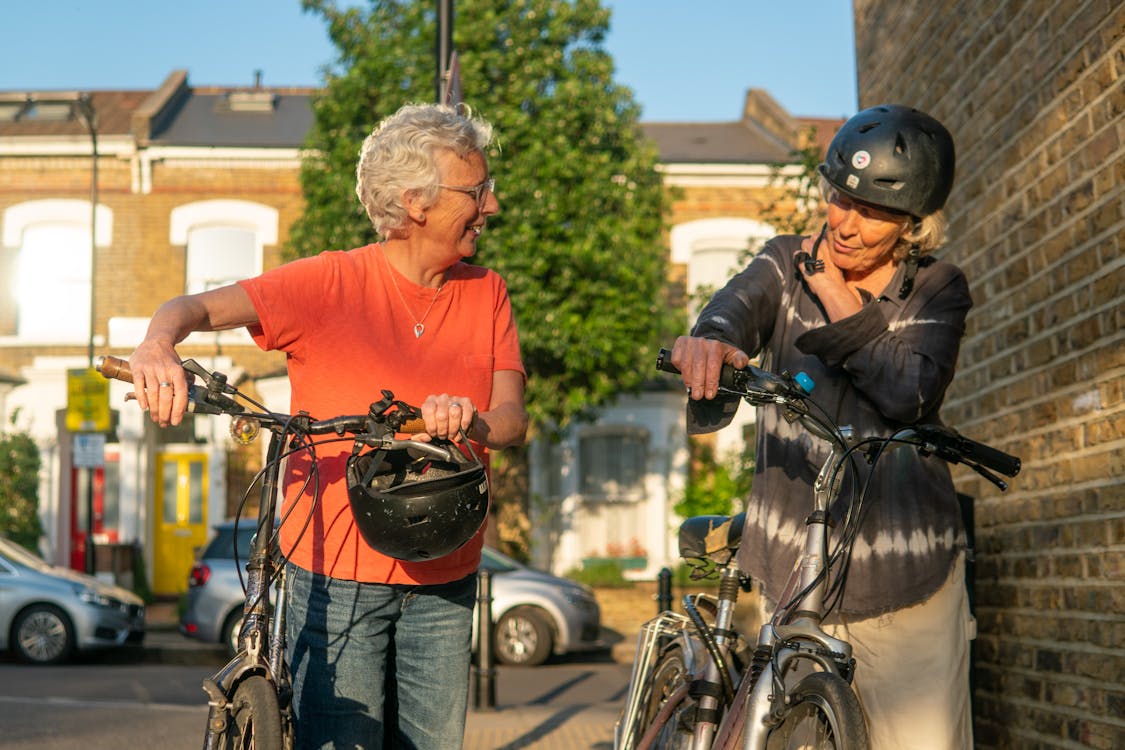 9. Catedral Metropolitana, Mexico City
The Catedral Metropolitana is the largest cathedral in Latin America. It's in Mexico City, which means it's also one of the oldest Catholic cathedrals. Built around 1573 and 1813, this majestic structure boasts a neoclassical style that's hard to miss.
Also known as the Catedral Metropolitana de Nuestra Señora de la Asunción (Catedral Metropolitana Nuestra Señora de La Asunción), you'll find it right at the heart of Mexico City's historic center. If you're feeling adventurous and want to get some exercise while sightseeing, there are many things to explore here.
The cathedral is not only home to many important religious artifacts but also serves as the seat of the archdiocese for all Catholics living in Mexico City and its surrounding areas (which include some 128 million people).
10. Cenote Dos Ojos
Cenote Dos Ojos is a cenote in the municipality of Tulum, Quintana Roo, Mexico. The cenote is one of the most important diving sites in the Yucatán Peninsula. Cenote Dos Ojos is one of two entrances to a cave system beneath the jungle floor. The other entrance, Cenote Angelita, is only accessible by boat or raft and contains similar formations to those found at Dos Ojos (though not as large).
The name Dos Ojos means "two eyes" in Spanish and refers to how two openings on top of the cenote allow sunlight into its depths. This natural wonder is 61 km long.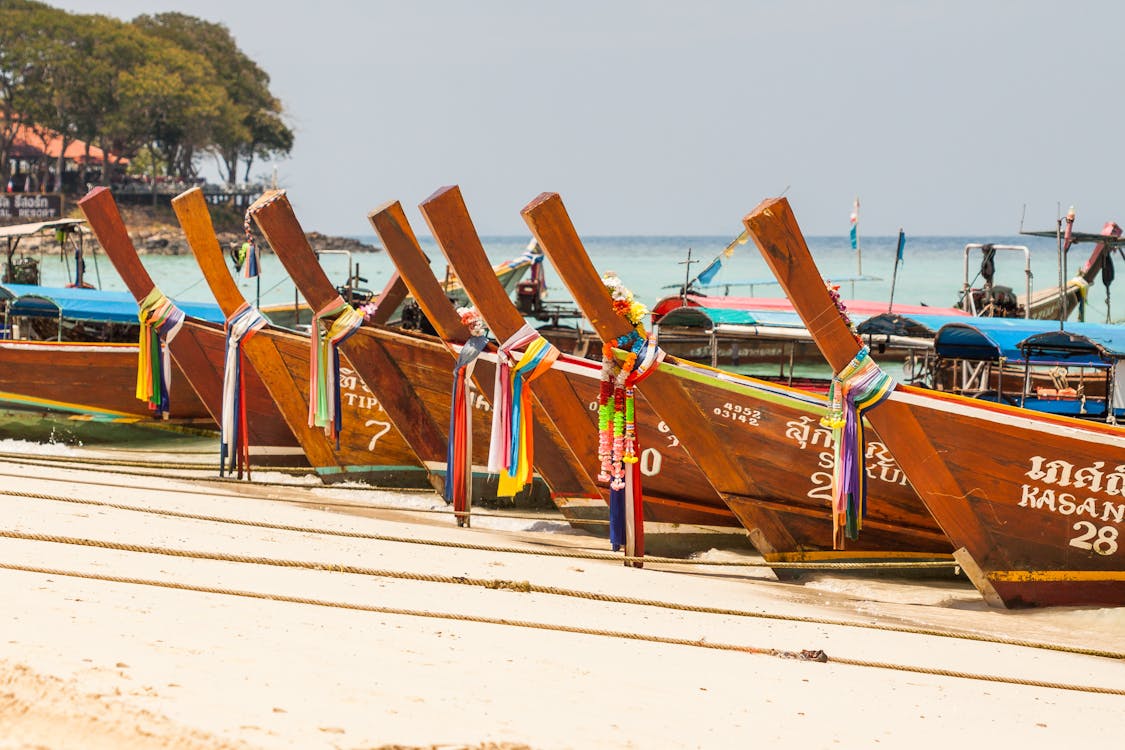 Mexico is a country of history and wonder.
Visiting Mexico for tourism is a great experience for you. Mexico is one of the most popular tourist destinations in the world. There are many things to do and see in Mexico and many things to explore. You will find that this country is full of history, culture, and natural wonders. The natural wonders include beautiful beaches. Not only is that, but the beach area has many surfing, swimming, and fishing activities. You can also go cave exploring, horseback riding, and hiking.
Final Verdict
Mexico is a beautiful country with a rich cultural history. It's also incredibly diverse, meaning many places to visit and things to do in Mexico. Whether you want to explore ancient ruins or experience some of the best beaches in North America (or both), there are many options for tourists looking for something new.