Paris is a longstanding travel destination for those seeking romance, adventure, French cuisine, and the savoir-faire for which the French are famous. But many travelers are surprised at the changes they find in the French capital as of now, and more are coming.
Visitors hear discussions of the ville de quinze minutes, or ville du quart-heure, both expressions referring to a fifteen-minute city. The twenty municipal districts of Paris, the famed arrondissements, are undergoing changes transforming the city. Each of the arrondissements is becoming more self-sufficient, self-sustaining, and more eco-friendly with a reduced carbon footprint. Here are just some of the various big changes taking place in the City of Lights.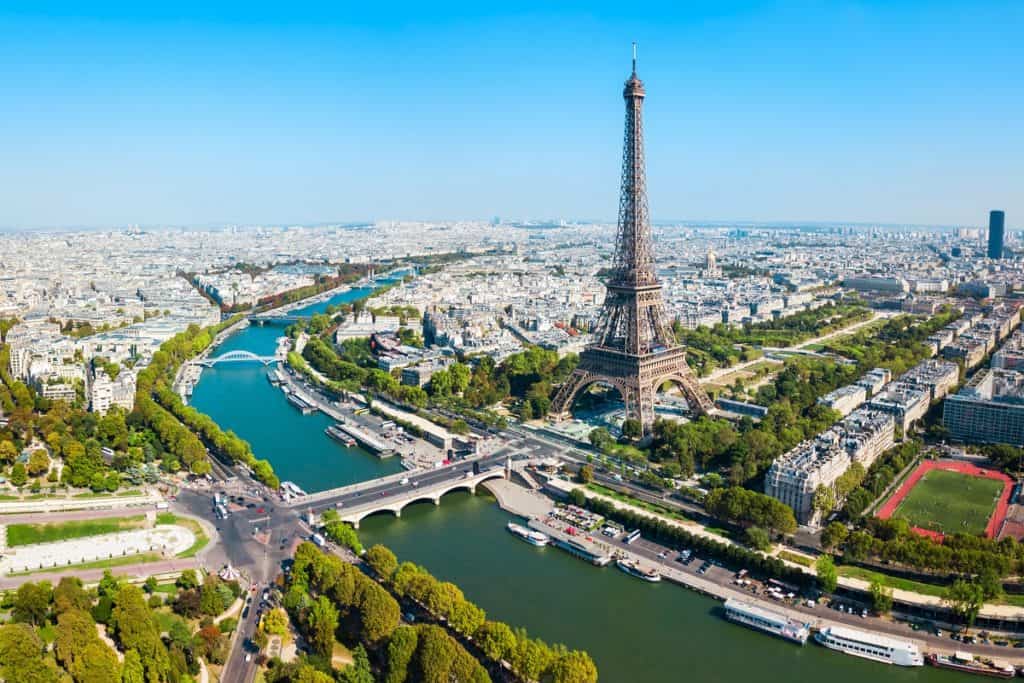 30. Self-Sufficient Neighborhoods
Current plans aim at creating self-sufficient communities within each of the city's neighborhoods. The goal of making each capable of providing services required by its residents is ambitious but already underway.
Groceries, bakeries, restaurants, cafes, schools, laundries, medical care, and all the needs of the urban population within walking or cycling distance of the home is the primary goal. Bicycle lanes along all streets of Paris, with protected lanes where needed, will make all services reachable within roughly 15 minutes from home.