When traveling the world, you want a taste of a country's culture, from its oldest days to the present. One way to do this is by visiting area museums and historical sites. There are some sites you'll find yourself learning more than you ever imagined. Then, other sites are simply too good to pass up, even if you're not a big history buff.
This list is full of some of the best historical sites from around the world that you'll want to put on your bucket list. Not only will you get a taste of history from each one of these sites, but they'll offer you more than you ever imagined. The descriptions about them in this list can only do them so much justice – you really need to see them for yourself: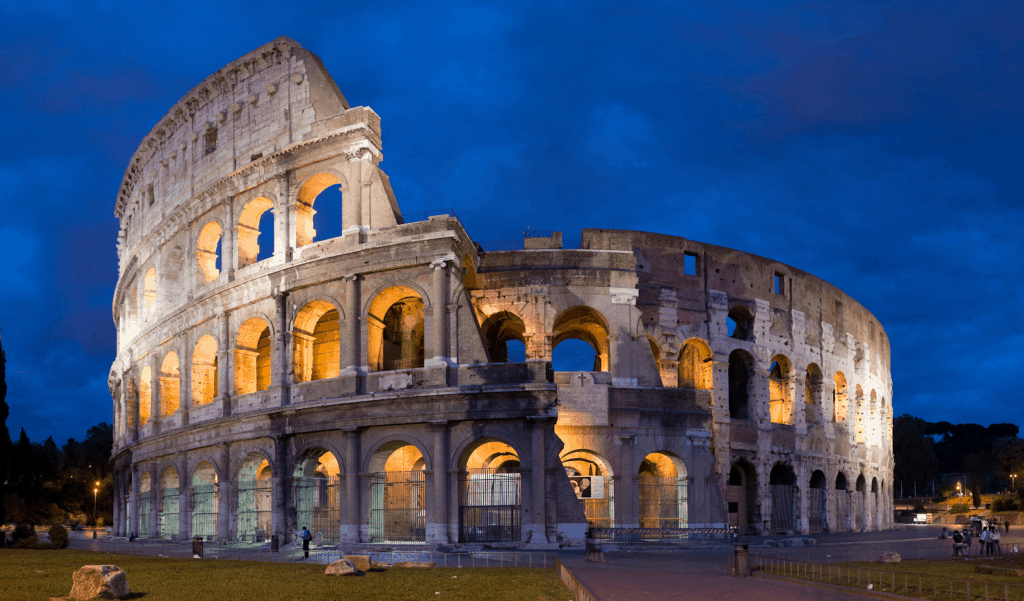 20. The Colosseum, Rome
You know about the Colosseum from your days learning about Ancient Rome in school. After a decade, the Ancient Romans finally finished the Colosseum and quickly started to celebrate. It became famous as a gladiatorial battleground, a sport that Ancient Romans loved. Fearless warriors entered the Colosseum ready to battle tigers, lions, and other animals that could rip them to shreds. While the seats, canopies above the seats, and the floor are gone, the rest remains intact.
As one of the most popular sites in the world and the most popular place in Italy, you can't avoid crowds. However, there are fewer crowds during the coldest months of the year when people don't tend to take family vacations.